Variable temperature cell for temperatures from -190 °C to 250 °C & accessories
From Specac
The variable temperature cell enables solid and liquid samples to be analysed for transmission over a temperature range from -190 °C up to 250 °C. Cooling of the cell is achieved by means of a cooling dewar. The selection of coolant is determined by the desired temperature; for -190 °C, liquid nitrogen is required. The cell holder is mounted directly on the floor of the dewar, the holder accommodates one liquid cell or one solid sample holder. The cell can also be used for analysis in UN/VIS spectroscopy.
Features
Temperature range: -190 °C to 250 °C
For solid and liquid samples
Optional flow mode
Version for UV/VIS-spectroscopy available
To ensure a maximum hold time for the liquid nitrogen and avoid condensation of water vapour at low temperatures, the cooling dewar and the attached cell holder with liquid cell are placed in a vacuum tight housing (vacuum jacket) and evacuated. Heating of the liquid cell is achieved by means of a heating coil in the cell holder. The connected temperature controller displays the temperature setpoint as well as the actual temperature. To avoid misting over of the outer windows of the vacuum jacket, these windows are also heated.
Polymorphism and phase transitions
Product Manager - Spectroscopy & Marketing Manager - Content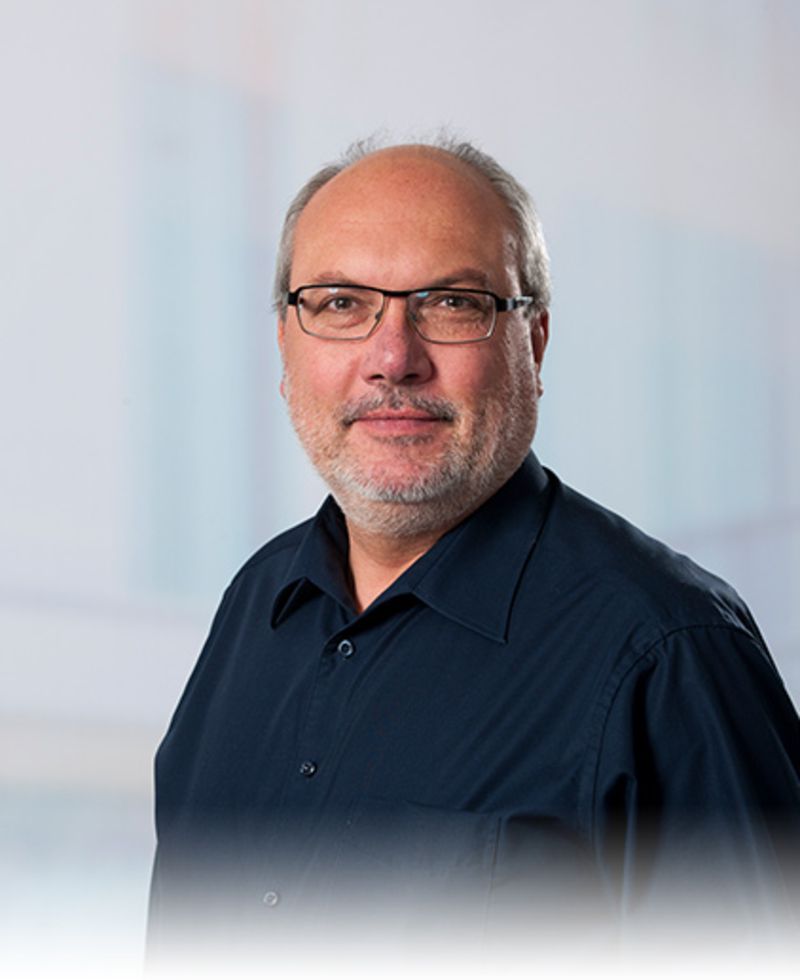 Dr. Joachim Weiss
Contact
Quantum Design GmbH
Im Tiefen See 58
64293 Darmstadt
Germany