Diffuse reflectance accessory - Selector
From Specac
The Selector diffuse reflectance accessory enables solid samples to be analysed without the need for extensive sample preparation. The optimised off-axis configuration of the selector optics reduces unwanted directional reflection to a minimum. Selector almost exclusively collects diffuse reflection, which is particularly relevant for quantitative analysis. A special 45° tilted sample holder enables total reflection of a sample to be analysed.
Features
Measurement of diffuse or total reflection
Macro, micro and tilted sample cup
Simple sample handling
The diffuse reflectance accessory comes complete with micro sample cup, two standard sample cups and a tilted sample cup for total reflectance measurement. In addition, the system comprises a sample holder coated with a nickel diamond abrasive pad. This enables surface samples to be removed from tins, tubes, etc. and analysed directly in the optical path of the reflectance unit. The benefit provided by a nickel diamond lies in a very low spectral background compared to the commonly used SiC.
Liquid samples as a dispersion on a KBr matrix
Product Manager - Spectroscopy & Marketing Manager - Content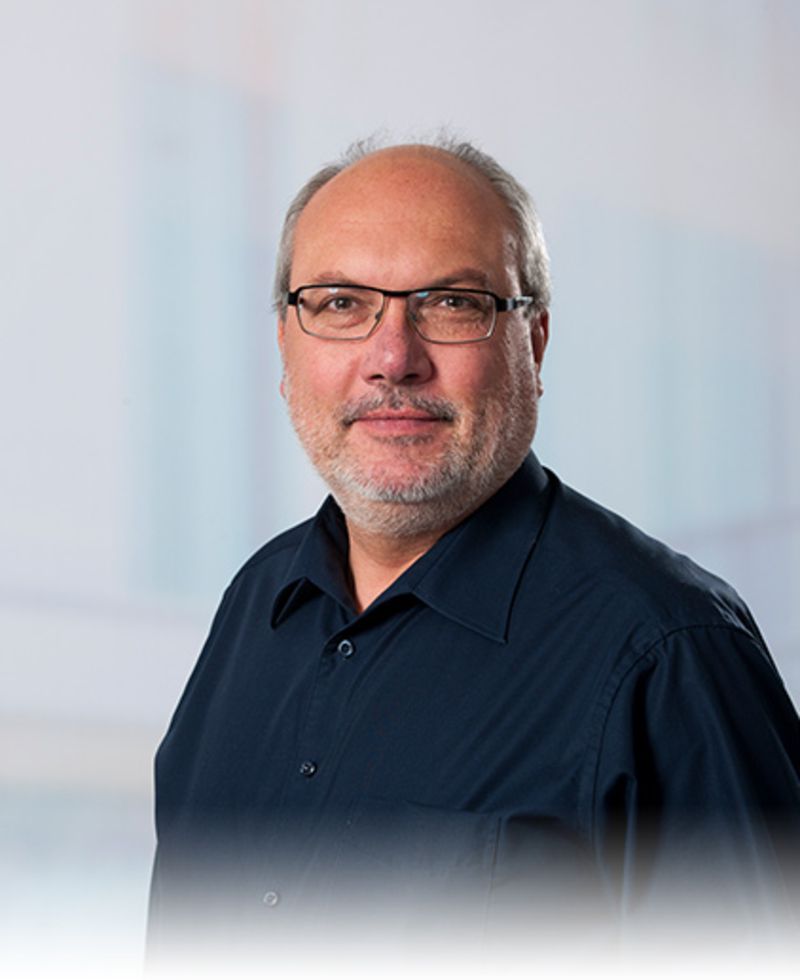 Dr. Joachim Weiss
Contact
Quantum Design GmbH
Im Tiefen See 58
64293 Darmstadt
Germany