Multi-reflection ATR - Gateway
From Specac
The Gateway ATR system comprises an optical basic unit and a broad range of sample holders for the analysis of liquids, pastes, gels, solid samples, powders, films, etc. The different samples are held in place on the optical basic unit by means of two pins, and are therefore easily removed for exchanging the sample or for replacement. The optical basic unit is fully enclosed so that the transfer optics can be purged with gas.
Features
Six reflections
Interchangeable crystals
Purgeable optics
High energy throughput
Large choice of sample holder, including heatable or flow versions
The optical structure enables extremely high energy throughput and is easy to adjust. In addition ZNSe crystals are anti-reflection coated. The scope of supply includes a deep sample container for liquids, as well as a flat sample holder with pressure unit for solid samples. Numerous dedicated sample holders for other applications are available, including versions for flow or heating applications.
Liquids - static or flowing
Quality control of liquids, pastes, gels and polymer films
Temperature dependent measurements, reaction kinetics
Product Manager - Spectroscopy & Marketing Manager - Content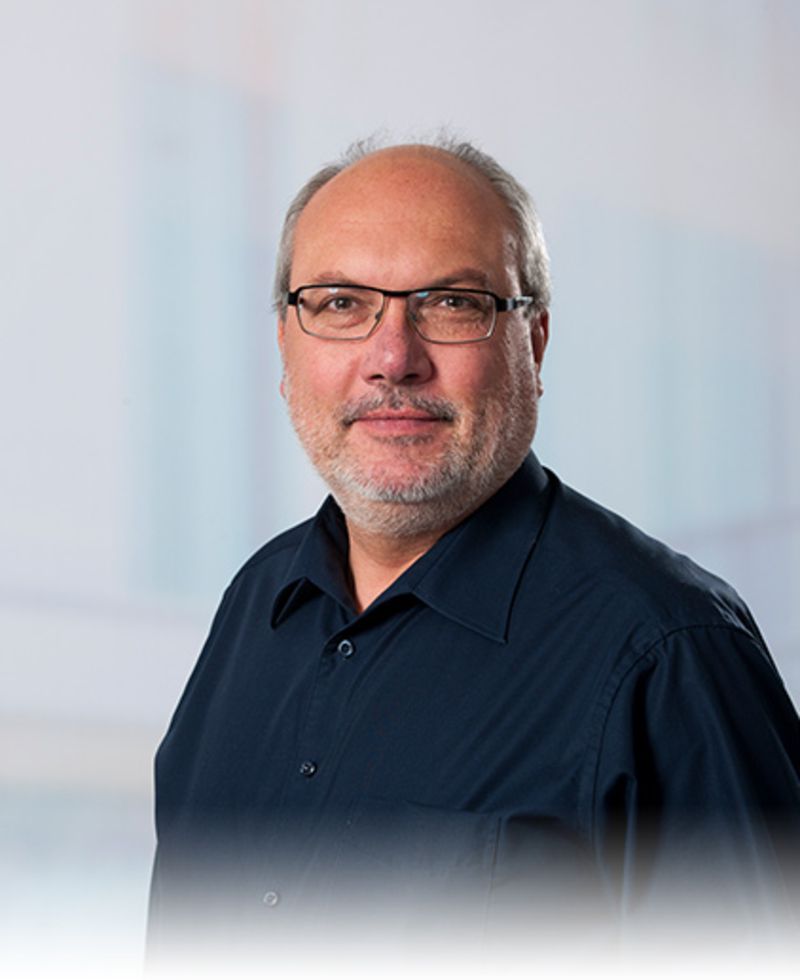 Dr. Joachim Weiss
Contact
Quantum Design GmbH
Im Tiefen See 58
64293 Darmstadt
Germany