Lightweight press dies
From Specac
These light-weight press dies are made from 440C stainless steel and produce pellets with diameters of 32 mm (325410) and 40 mm (325411). They are particularly well suited for the preparation of solid pellets for X-ray fluorescence spectroscopy. Specifically when many samples are prepared for study, the pyhsical effort required is greatly reduced compared to common tools of the same size.
Features
Lighter in weight than common press dies
Hardened stainless steel
Pellet diameters of 32 mm und 40 mm for XRF
The 32 mm die weighs approx. 1.8 kg, the 40 mm die approx. 1,9 kg. In comparison, common 40 mm dies weigh around 5.0 kg. The light-weight dies are designed without internal contact plates, so that the pellet is made between the plunger and the base plate. To this end, the plunger has a polished surface which comes into contact with the sample. This creates a flat surface on the pellet, which makes it easy to detach from the die. The maximum load for both tools is 25 t.
Product Manager - Spectroscopy & Marketing Manager - Content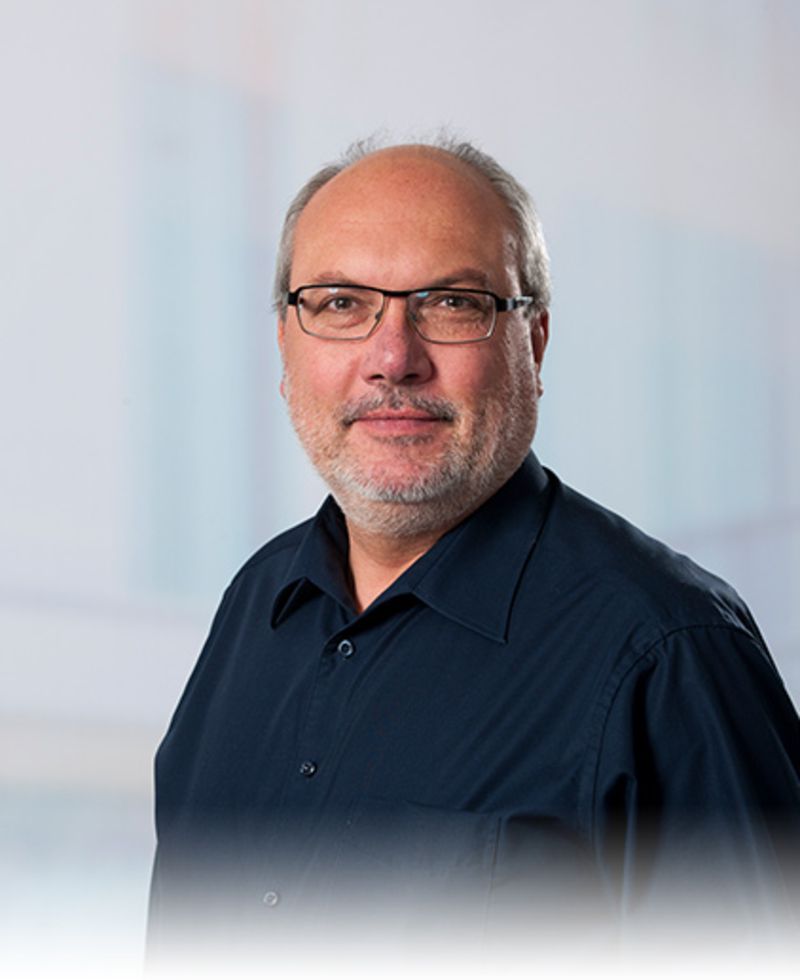 Dr. Joachim Weiss
Contact
Quantum Design GmbH
Im Tiefen See 58
64293 Darmstadt
Germany