Mini lab press
From Specac
The Mini Lab Press is an innovative and low-cost instrument for producing 7 mm KBr pellets. The press is designed as a table-top unit and operates hydraulically. The desired compressive load can be set easily by turning the load screw. Repeatable loading for pressing high-quality KBr pellets is facilitated by an integrated pressure gauge. With a rugged and durable design and a sealed hydraulic unit, this press is intended for regular laboratory use with maintenance-free operation.
Features
Simple production of 7 mm KBr-pellets
Portable
The dedicated 7 mm pellet die assembly supplied is shaped to securely locate on the lower piston of the press and includes a pellet ring in which the sample pellet is held after pressing. This ring is simply placed into the sample chamber of the spectrometer. The press is designed for use on a laboratory bench-top, but is small in size and light enough in weight to allow it to be moved to different points of use or stored when not required. The press is also offered as part of a basic pack for solid samples. Apart from the press, this pack comprises a range of sample preparation components necessary for FTIR solid sample analysis by transmission, including the 7 mm pellet die assembly, 7 mm disc holder for standard 3" x 2" mount, 1 pair of pellet rings, 1 agate pestle and mortar, and 50 gr of KB r powder.
Product Manager - Spectroscopy & Marketing Manager - Content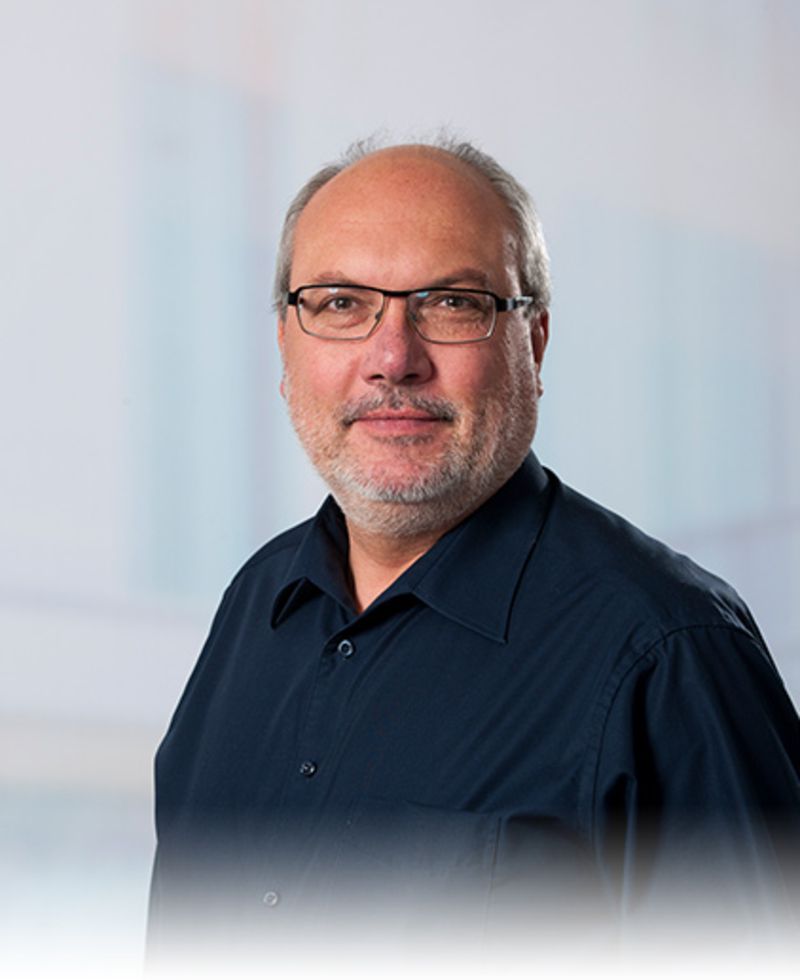 Dr. Joachim Weiss
Contact
Quantum Design GmbH
Im Tiefen See 58
64293 Darmstadt
Germany