High-throughput cellular imagers
Cell3iMager systems developed by SCREEN are 2D and 3D cell culture scanners are able to perform high-speed measurement and analysis of the multiplication and morphological changes in cells without using any test reagent. The devices use proprietary image processing technologies that allow faster image capture, measurement and data analysis, and are compatible with all major 2d and 3D cell culture platforms.
Optical coherence tomography system
Cell3iMager Estier is a benchtop, optical coherence tomography (OCT) instrument for label-free, non-invasive and real-time cross sectional (2D) and volumetric (3D) images of biological samples. The ...
---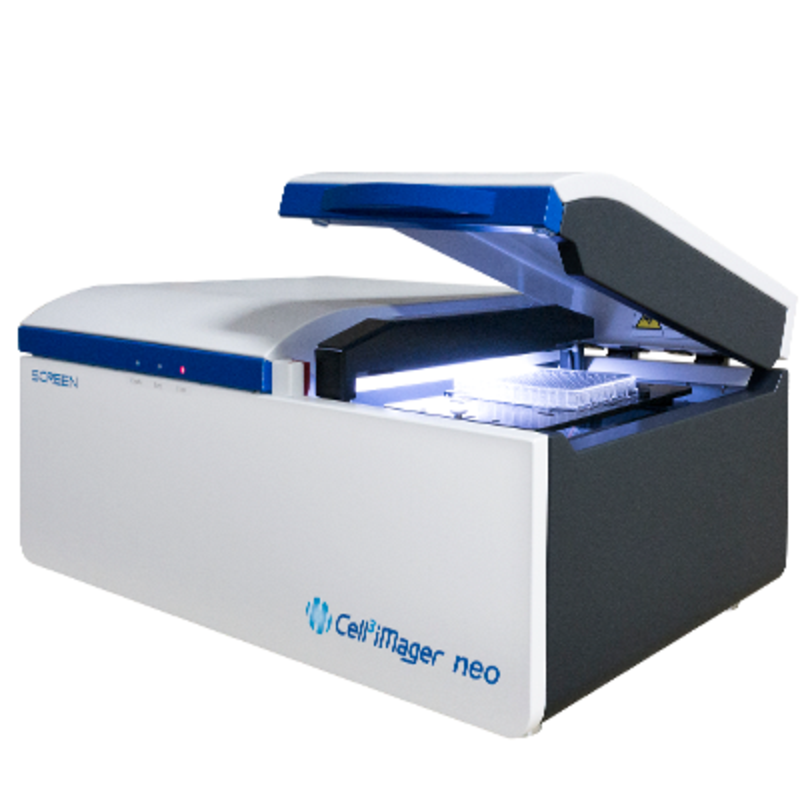 High-throughput bright-field scanner
SCREEN Cell3iMagers are bright field scanners designed specifically to simplify and accelerate quantitative and qualitative measurement of 3D spheroids. This unique LED-based imaging system allows the ...
---