Pulse Tube Cryocoolers
Pulse tube refrigerators are available in single stage (to about 50 K) and two stage (to 3 K) designs, and are especially useful where vibrations must be controlled. Pulse tube refrigerators ... more
Pulse tube refrigerators are available in single stage (to about 50 K) and two stage (to 3 K) designs, and are especially useful where vibrations must be controlled. Pulse tube refrigerators eliminate the moving internal regenerator found in most other types of cryocoolers, resulting in lower mechanical vibrations (especially as measured at the vacuum mounting flange). When combined with vibration-isolation techniques such as flexible thermal braids, pulse tube cooler displacements can be reduced to a level compatible with sensitive detectors and nanoscale devices.
fewer
Two-Stage Pulse Tube Cryocooler
Sumitomo Heavy Industries has expanded their product line yet again with the addition of a two-stage pulse tube cooler. With a base temperature of below 3.0 K, this new product extends the range of ...
---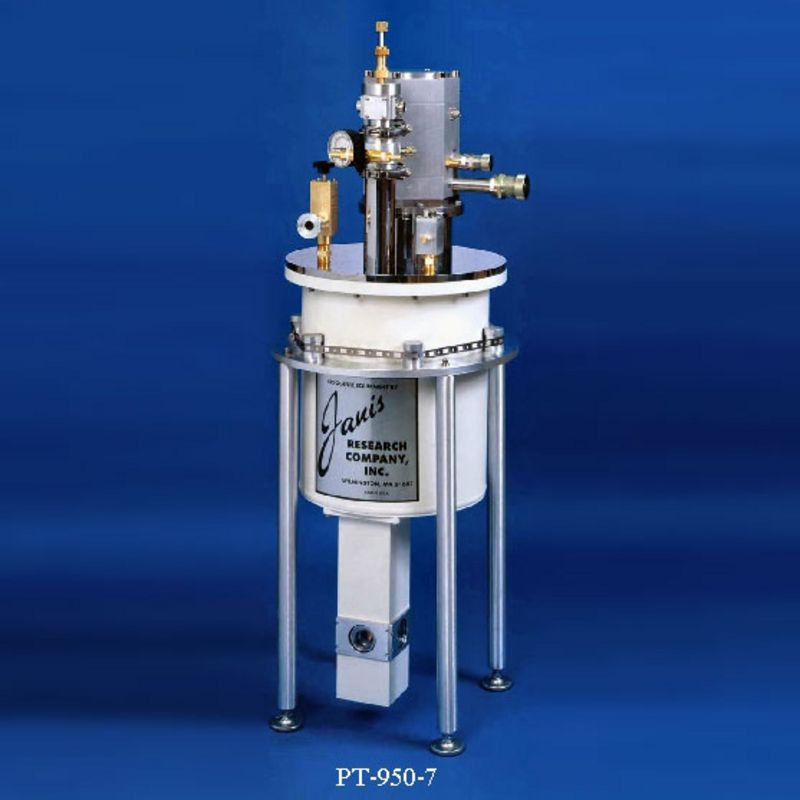 ---