14. February 2024 - 16. February 2024

Fuentenueva Campus, University of Granada, Spain
NALS 2024
Nanomaterials applied to Life Sciences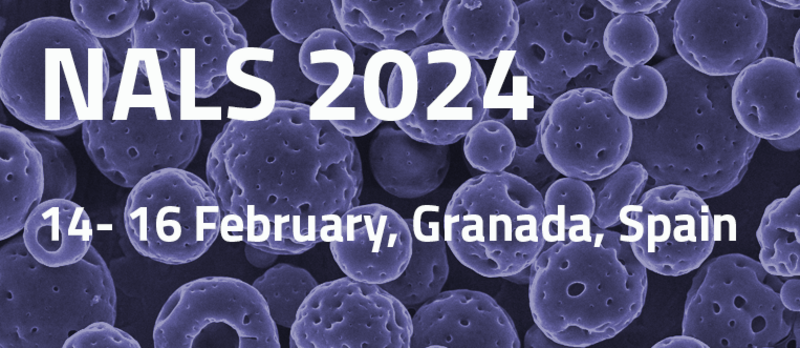 NALS 2024 will bring together academia and industrial researchers in materials science, chemistry, engineering, medicine, and biology, to establish synergies, strengthen initiated collaborations and create new ones.
This is an ideal opportunity to meet Xavier Boira and learn more about our extensive product range.
Stay current with the latest research and see our products and solutions at this face-to-face conference in Granada.