Andor Technology Cameras Capture the Most Detailed Images of the Sun
Newly released data from the National Science Foundation (NSF) funded 4-meter Inouye Solar Telescope at Haleakalā in Hawai'i show the surface of the Sun in unprecedented detail, hailing the beginning of a new era of high resolution solar physics and a giant leap forward in understanding the most precious astronomical body to humankind.
These new images and video show how the areas known as 'quiet Sun' are much more dynamic than previously thought.
■ Please click here to read the full article on oxinst.com (website of Andor Technology).
■ If you want to get more information about the products click here or contact one of our listed specialists.
■ Specifications brochure Balor 17F12
Product Manager - Andor - Schleswig-Holstein, Hamburg, Bremen, Niedersachsen, Nordrhein-Westfalen, Mecklenburg-Vorpommern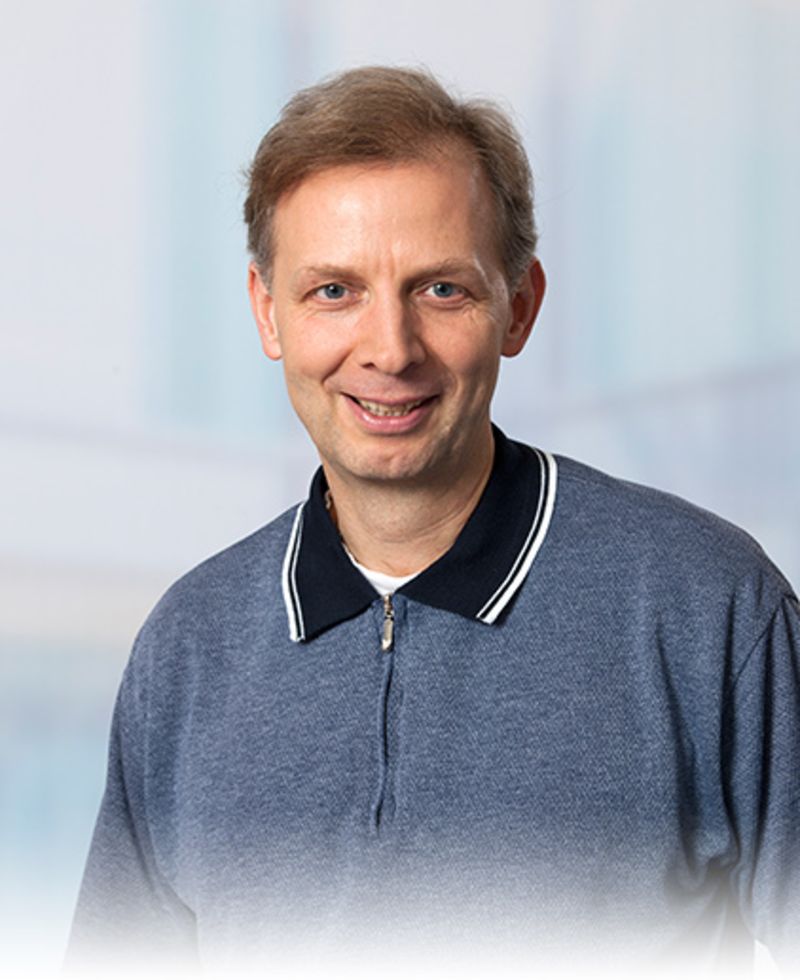 Olaf Koschützke
Product Manager - Andor - Berlin, Brandenburg, Sachsen-Anhalt, Sachsen, Thueringen, Hessen, Rheinland-Pfalz, Saarland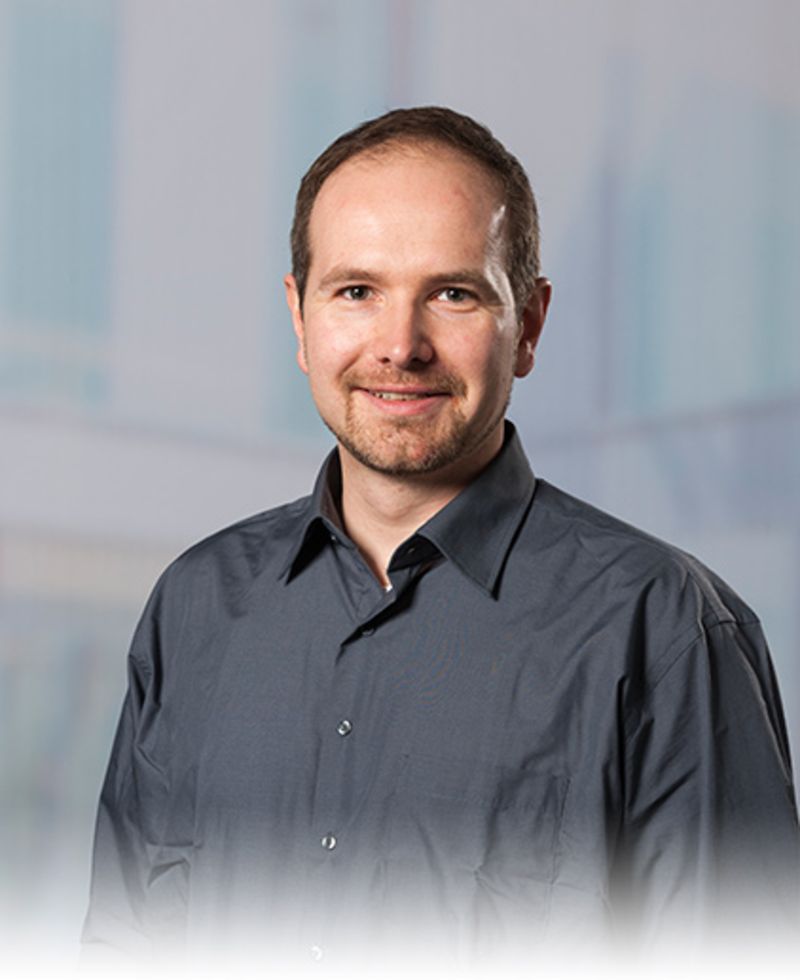 Markus Krause
Product Manager - Andor - Bayern, Baden-Wuerttemberg, Austria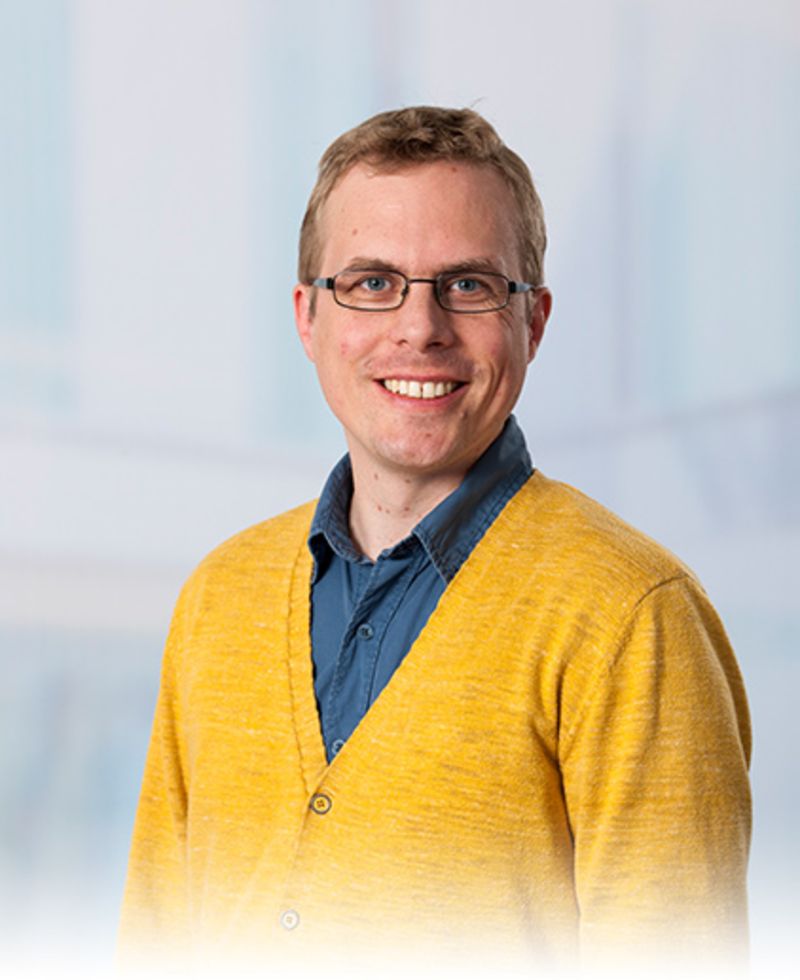 Dr. Thorsten Pieper
Contact
Quantum Design GmbH
Im Tiefen See 58
64293 Darmstadt
Germany