Interferometer systems
Zygo's Verifire series of laser Fizeau interferometers represent a complete line of high performance metrology instruments for the measurement of plano, spherical and aspherical surfaces and material characteristics. The systems provide a variety of proprietary acquisition techniques to ensure optimum metrology in a wide range of environments.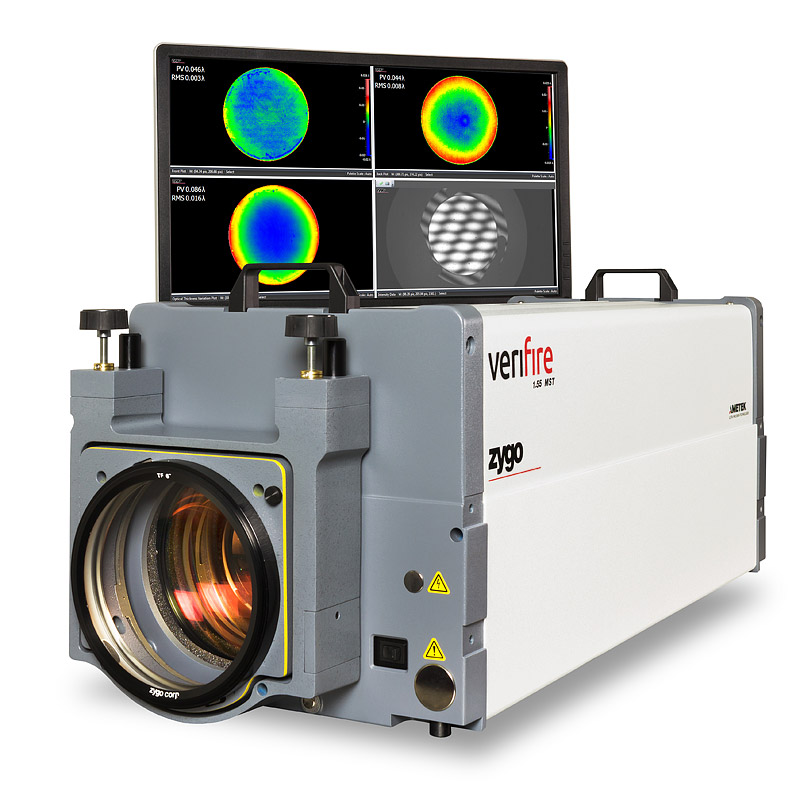 ---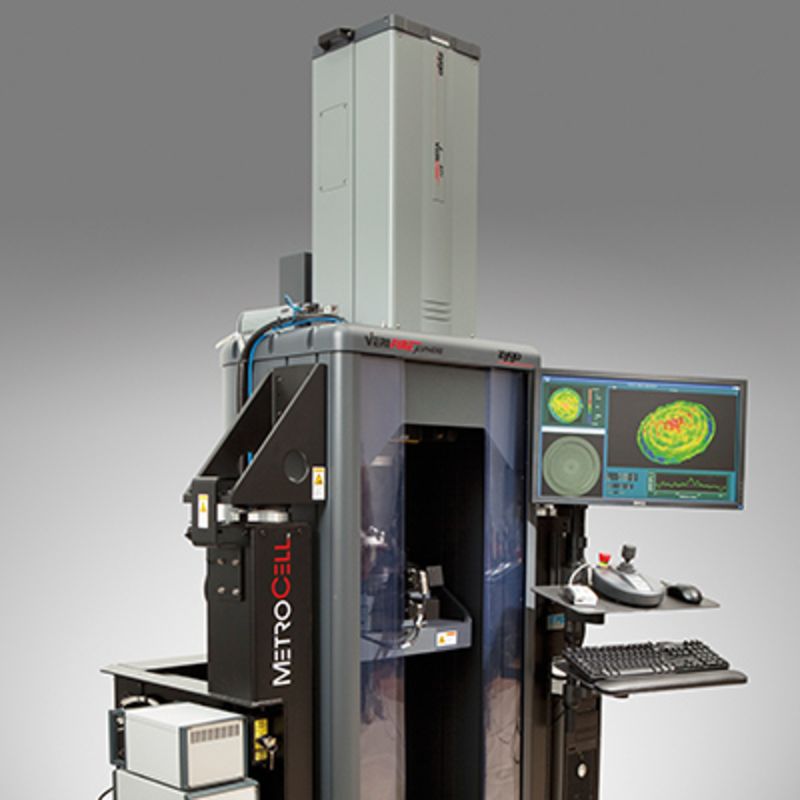 3D metrology of aspheric surfaces
The Verifire Asphere is based on two of Zygo's core competencies, the patented multi-zoned metrology method provides a high resolution aspheric surface measurement. With multiple axes of motorized ...
---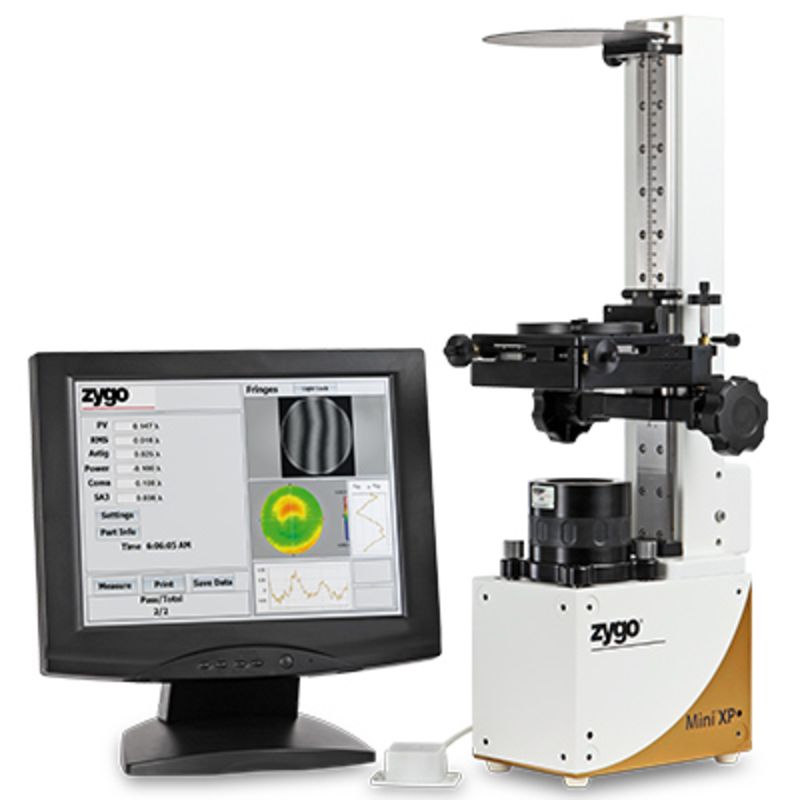 Interferometer optimized for production metrology
The Zygo Mini interferometer is a compact self-contained metrology system, designed to meet the unique requirements of production metrology. This advanced compact Fizeau interferometer features a ...