15. March 2021 - 31. March 2021

switched from inhouse to online course
CompleteEASE Course Online Training 2021
Dates 2021: March 15th, 17th, 22nd, 24th, 29th, and 31st
-----Start of each session: 14:00 CET (Central European Time, German Time)----
Quantum Design GmbH together with the J.A. Woollam Co., Inc. is happy to announce the Online Training course on CompleteEASE Ellipsometry Data Analysis that targets intermediate to advanced user. Students should have at least some ellipsometry experience and a proficiency with CompleteEASE software. The course will spread over three weeks, with two 2 hours online training sessions per week.
Course Details:
This course introduces the user to the model building and analysis of ellipsometric data, using the J. A. Woollam CompleteEASE software. The instructors will introduce a variety of analysis strategies using data from real samples.
Participants will be able to download pdf copies of the training sessions. Many of the practice examples introduced during the lectures are also discussed in detail in the pdfs and will be provided after the course.
In addition to internet-sessions, students will receive example data sets in order to practice the strategies discussed during the sessions.
We strongly recommend that you practice these examples. It is the only way to really learn the software and analysis procedures.
After students complete the example data sets, in case of questions they can consult the instructor by email submitting their analysis as CompleteEASE Snapshot files.
Certificates of Participation will be given to registered participants who followed all the sessions.
Programm overview 2021
March 15th, 17th, 22nd, 24th, 29th, and 31st

Session 1: Intro to ellipsometry
Session 2: Transparent substrates & films
Session 3: Absorpting Films & B-Spline
Session 4: Semi-Absorbing Films using Gen-Osc Layer
Session 5: Absorbing materials
Session 6: Wrap-up and Review
The course is booked out.
All further registrations will go on a waiting list to get accepted in case of cancellations.
Registration information:
Deadline for registration is August 22nd, 2021.
Registration CompleteEASE Online Training Course 2021

300,- € net regular registration
200,- € net student registration - on request (not applicable to PhD students)
Registration fee includes:
invitation to online training course
pdf copies of the presentations
All demo data files used in the sessions
Recordings to view each session afterwards
offer to consult the lecturer for support
Any additional data files required for the homework
Some additional reference material
Latest CompleteEASE version
The number of participants for the seminar is limited to 20 persons. After receiving your registration we will send a short confirmation and shortly after the invoice.
Final confirmation including invitation to login to the GoToTraining software will be sent app. 1 week before the first session and after the payment had been done.

Cancellation policy: In case of cancellation after payment was done, no refund is given.
For registration
Meet our colleagues:
Funda Kocak
Sales Administrator - Materials science & Spectroscopy & Cryogenics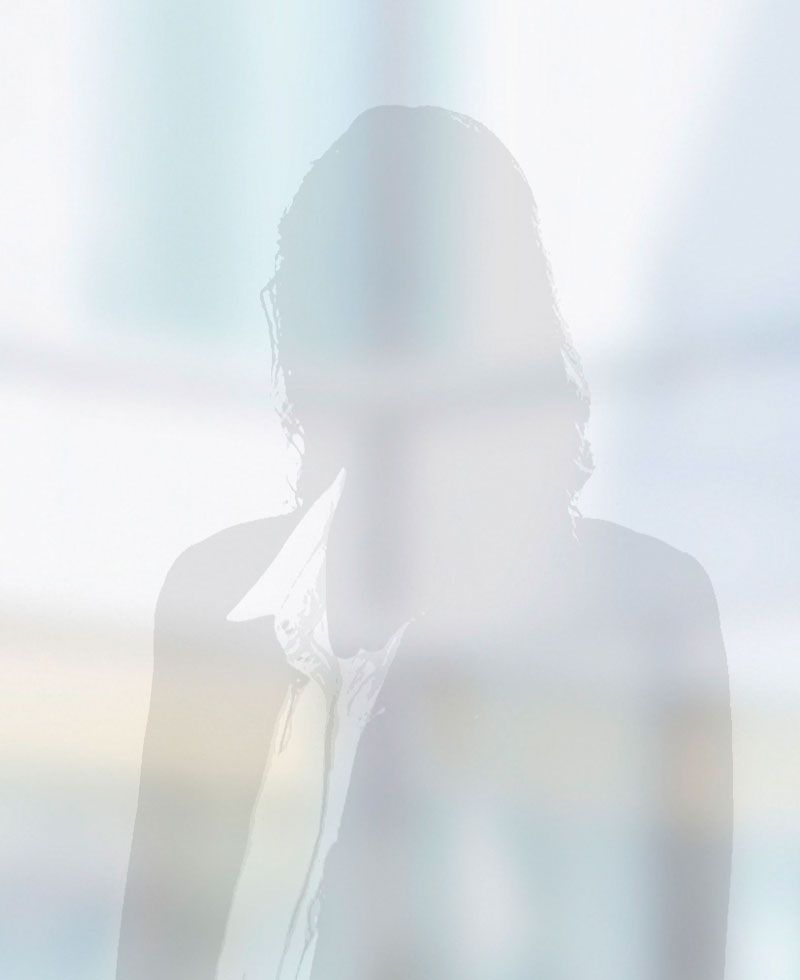 Funda Kocak