Cathodoluminescence and Correlative Microscopy
Integrated solutions for SEM correlative microscopy and cathodoluminescence
Cathodoluminescence (CL) is light or electromagnetic radiation ranging from the ultraviolet (UV) to the near-infrared (NIR) regime of the electromagnetic spectrum, which is generated by fast ... more
Cathodoluminescence (CL) is light or electromagnetic radiation ranging from the ultraviolet (UV) to the near-infrared (NIR) regime of the electromagnetic spectrum, which is generated by fast electrons (cathode rays) of an electron beam. The electron beam causes the material to fluoresce as it returns to a ground state.
When an electron beam interacts with a material, a multitude of processes occur which can be employed for various kinds of microscopy. Besides electron signals, a broad spectrum of electromagnetic radiation ranging from x-rays to the mid-IR is generated through a variety of incoherent and coherent processes.
Correlative light and electron microscopy (CLEM) is the combination of fluorescence microscopy (FM) with high-resolution electron microscopy (EM). The combination of the labelling power of fluorescence imaging and the high resolution structural information provided by electron microscopy makes correlative microscopy the perfect tool for studying the complex relation between form and function in biology.
fewer
Events
25. March 2020 - 08. April 2020
Series of free webinars on correlative electron microscopy techniques and In Situ TEM solutions
Don't miss the free WEBINARS on CORRELATIVE ELECTRONIC MICROSCOPY TECHNIQUES and IN SITU TEM SOLUTIONS organized by Quantum Design Italy. One hour each, once a week, in collaboration with our ...
---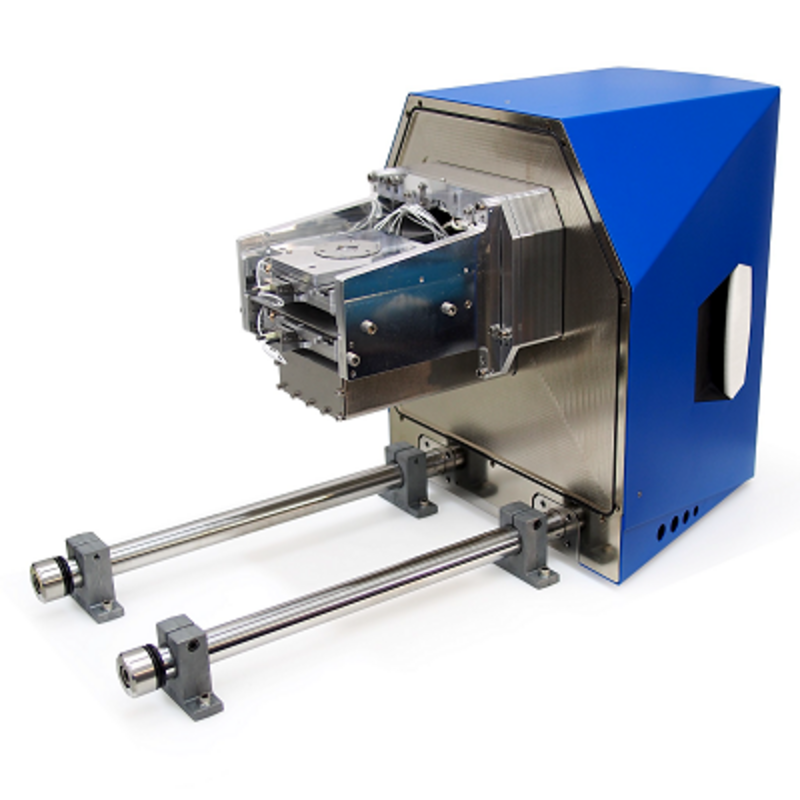 ---