Beamsplitters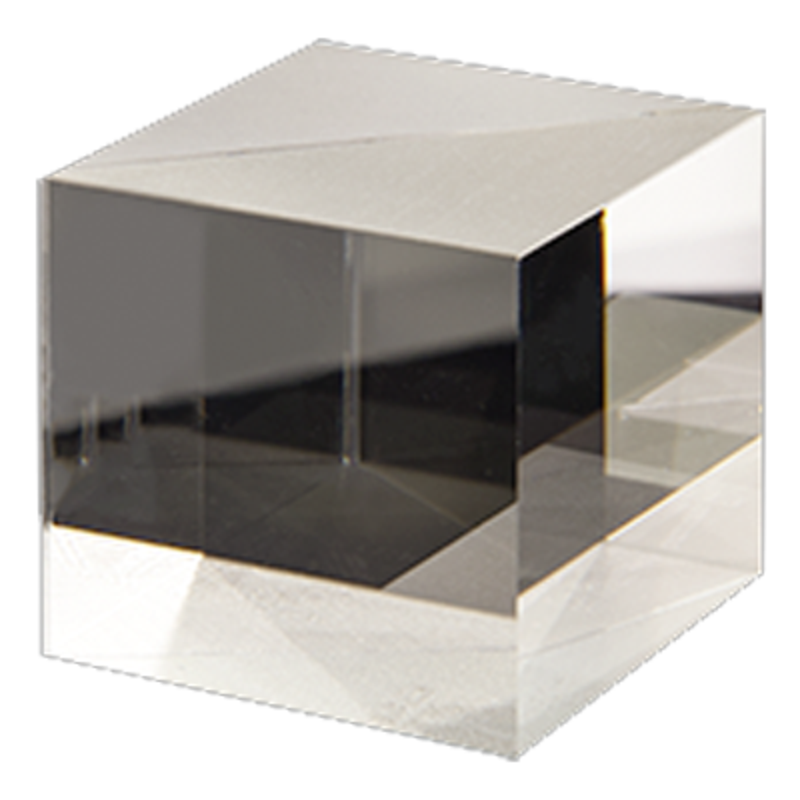 Wire-grid polarizing beamsplitter cube
Moxtek's ICE Cube is optimized for use over a wide range of acceptance angles while maintaining color uniformity and image contrast in the visible wavelength ranges. The ICE Cube allows compact ...
---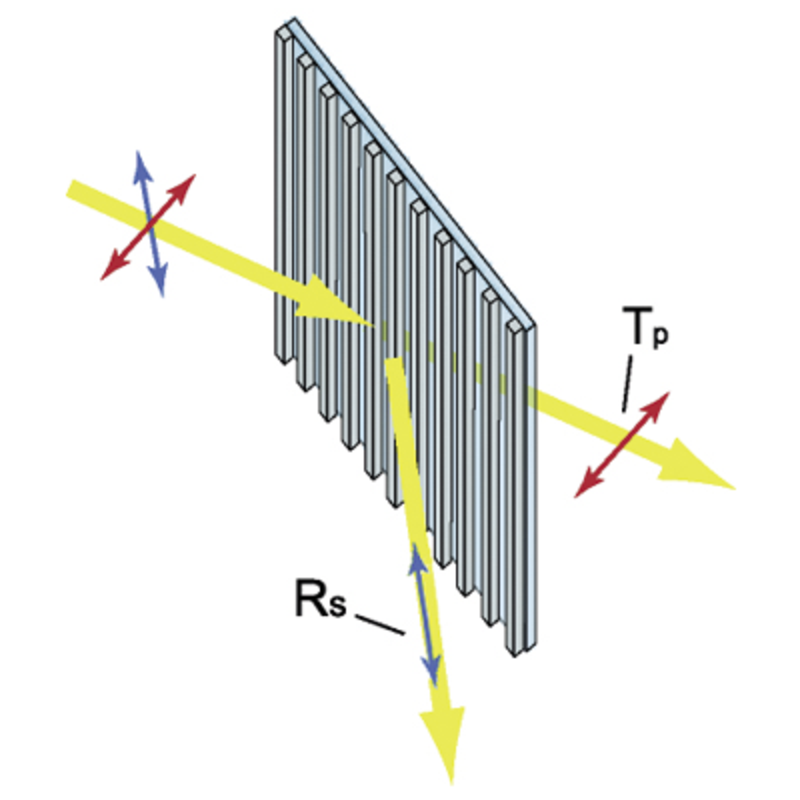 Wire-grid polarizing beamsplitter plate
ProFlux beamsplitter Nanowire technology is optimized to operate at 45°, providing durable polarizing beamsplitters. These beamsplitters can be used for a variety of both imaging and non-imaging ...