Laser power measurements
Laser power measurements should be quick and easy. They should not involve time consuming set-up and alignment problems. Ideally, the measurements should also be able to be made at any point in ... more
Laser power measurements should be quick and easy. They should not involve time consuming set-up and alignment problems. Ideally, the measurements should also be able to be made at any point in an optical system where losses are likely to occur. Unfortunately, most laser power meters have sacrificed ease of use to gain continuous power readings. However, in most laboratory and production situations, the usual requirement is for a quick spot-check of power with a minimum of disruption. Even when tuning up a laser, researchers have found that it is best to tune for a desirable mode pattern.
The Power Probes are calorimeter-type power meters which measure laser power using a timed exposure. They display average power absorbed on a calibrated readout scale and can be used with continuous or repetitively pulsed lasers ranging from small 20 watt YAG lasers to large 10,000 watt CO2 lasers.
fewer
Analog laser power probes
Each power probe is a self-contained unit consisting of an absorbing head, a temperature measuring mechanism, a zeroing knob and a readout dial. In operation, the dial is zeroed. Then the absorbing ...
---
Digital laser power probes
Our digital laser power probe is a completely portable, easy-to-use calorimeter type power meter. The instrument consists of two components: a microprocessor-based digital meter and a probe head. ...
---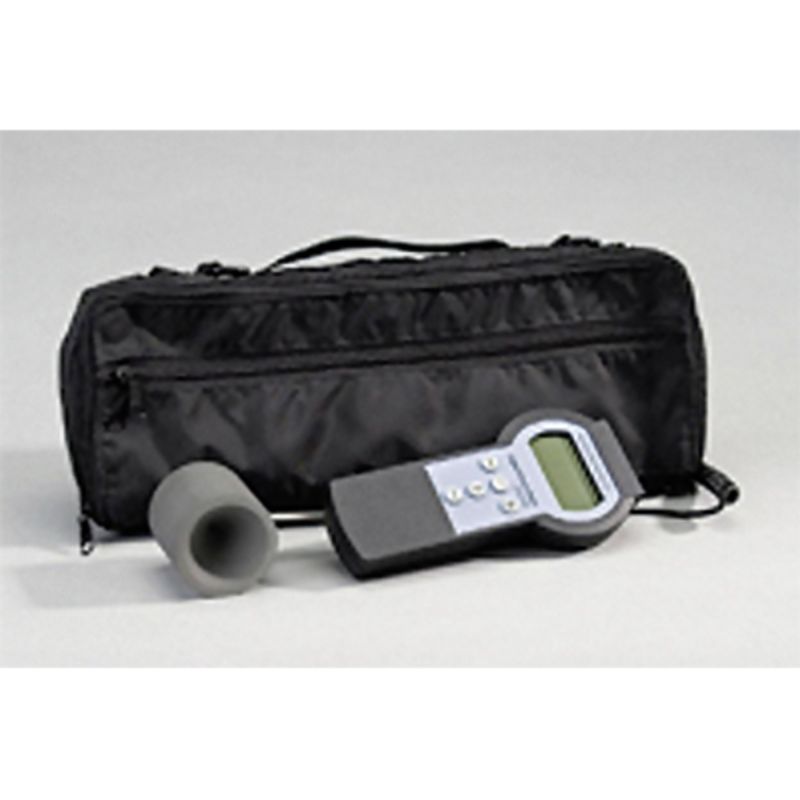 Digital power meter kit
All digital power meters may be ordered in individual components or as a complete kit. The kit consists of: Digital power probe meter Probe head (model to be specified upon purchase) Padded ...