Atomic force microscopes (AFM)
Atomic Force Microscopy (AFM) traces the topography of samples with extremely high- up to atomic- resolution by recording the interaction forces between the surface and a sharp tip mounted on a ... more
Atomic Force Microscopy (AFM) traces the topography of samples with extremely high- up to atomic- resolution by recording the interaction forces between the surface and a sharp tip mounted on a cantilever. AFM provides spatial information parallel and perpendicular to the surface. In addition to topographic high-resolution information, local material properties such as adhesion and stiffness can be investigated by analyzing tip-sample interaction forces. We offer AFMs suitable for research in materials science, polymers, electrochemistry, and other applications in nano-science and engineering.
fewer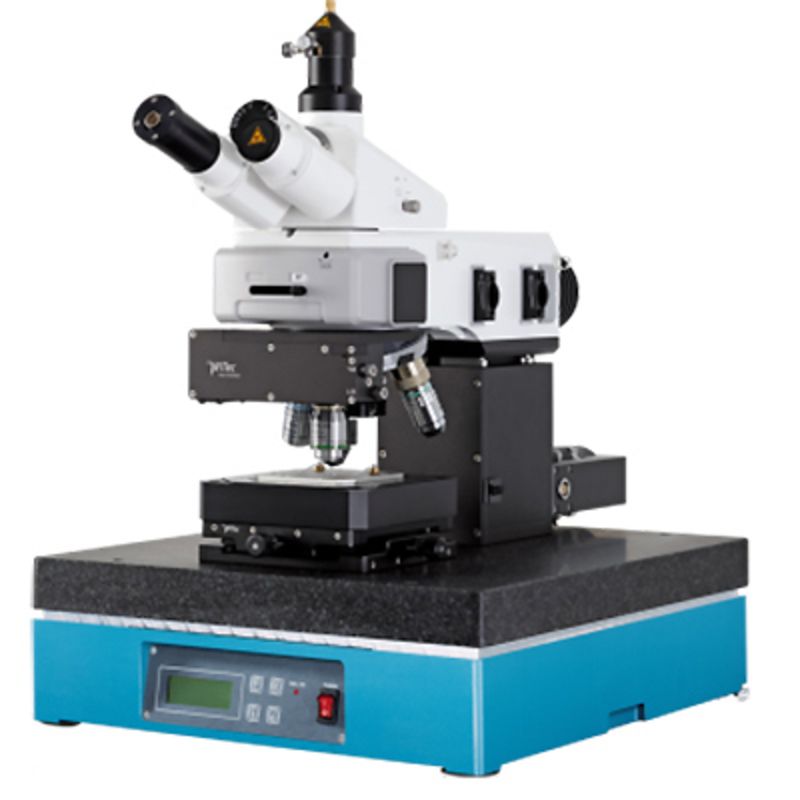 Nanoscale surface characterization system
The WITec atomic force microscope (AFM) alpha300 A is a reliable, high-quality nano-imaging system integrated with a research-grade optical microscope which provides superior optical access, easy ...
---
Chemical and nanoscale imaging system
The well-established Raman-atomic force microscope (AFM) combination alpha300 RA was the first integrated Raman AFM system on the market and continues to set the standard for combined instrument ...
---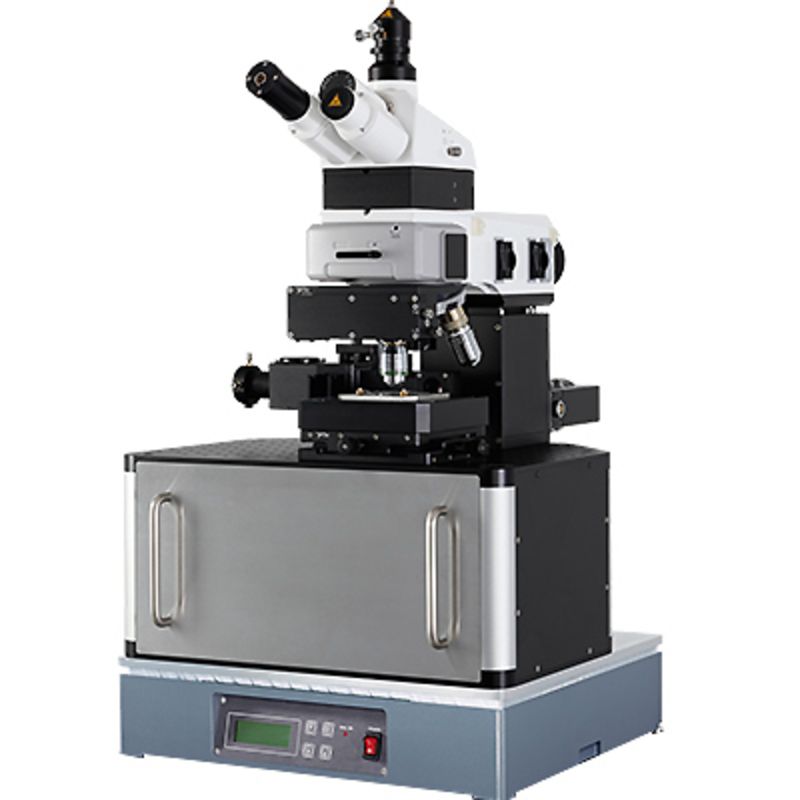 Raman, AFM and SNOM all-in-one system
The unprecedented all-in-one alpha300 RAS combines Raman, AFM, and SNOM imaging in a single instrument for the utmost flexibility and sophisticated sample characterization. By combining the imaging ...