Interferometer systems
Zygo's Verifire series of laser Fizeau interferometers represent a complete line of high performance metrology instruments for the measurement of plano, spherical and aspherical surfaces and ... more
Zygo's Verifire series of laser Fizeau interferometers represent a complete line of high performance metrology instruments for the measurement of plano, spherical and aspherical surfaces and material characteristics. The systems provide a variety of proprietary acquisition techniques to ensure optimum metrology in a wide range of environments.
fewer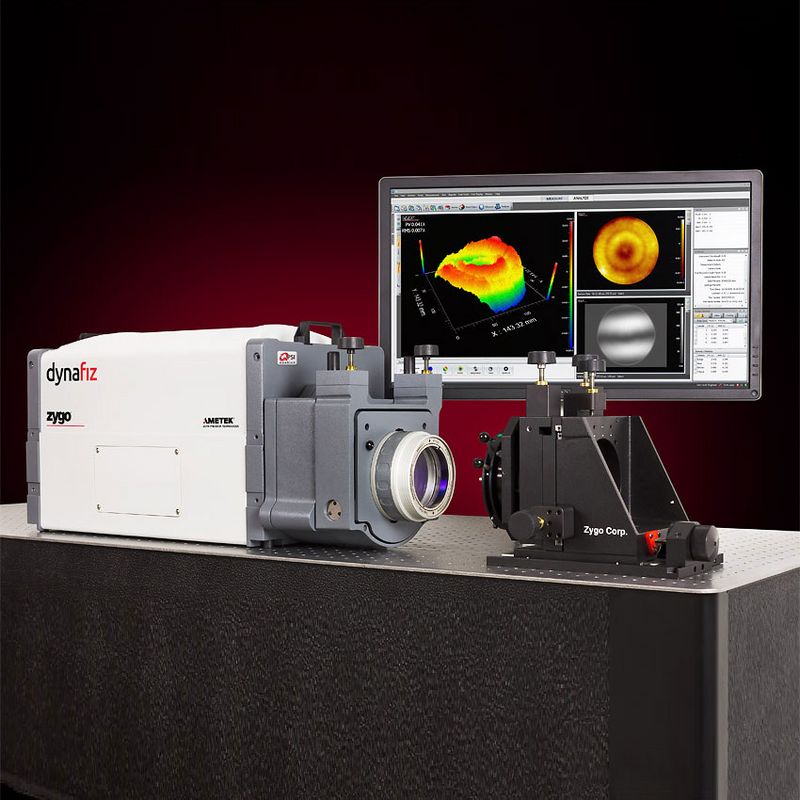 Zygo dynamic high resolution Fizeau interferometer
Zygo's DynaFiz interferometer provides dynamic and high-resolution accurate measurements of flat or spherical surfaces, and transmitted wavefront of optical systems and assemblies. Available in 4" and ...
---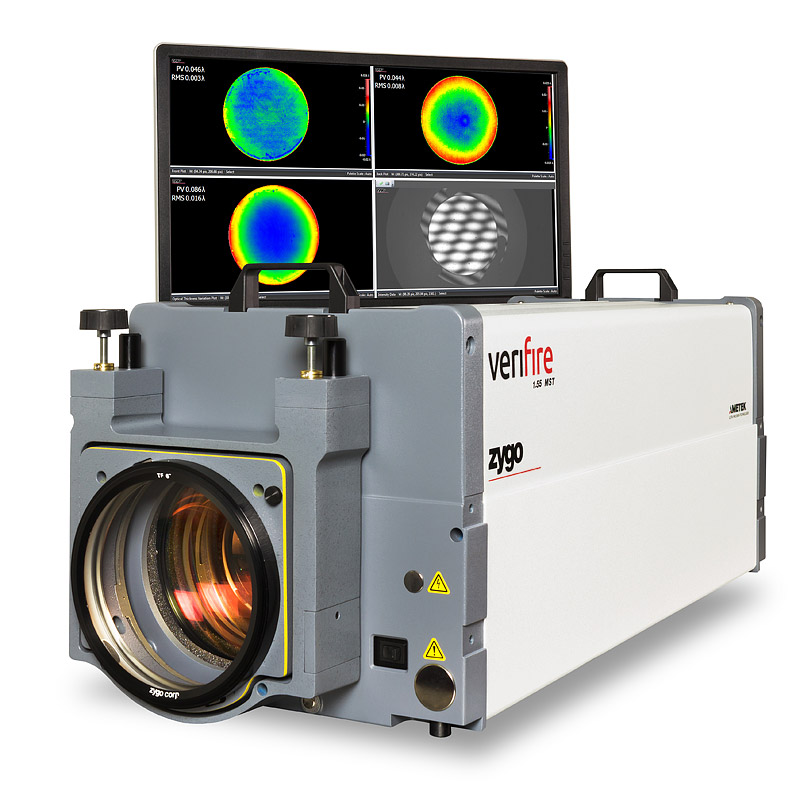 ---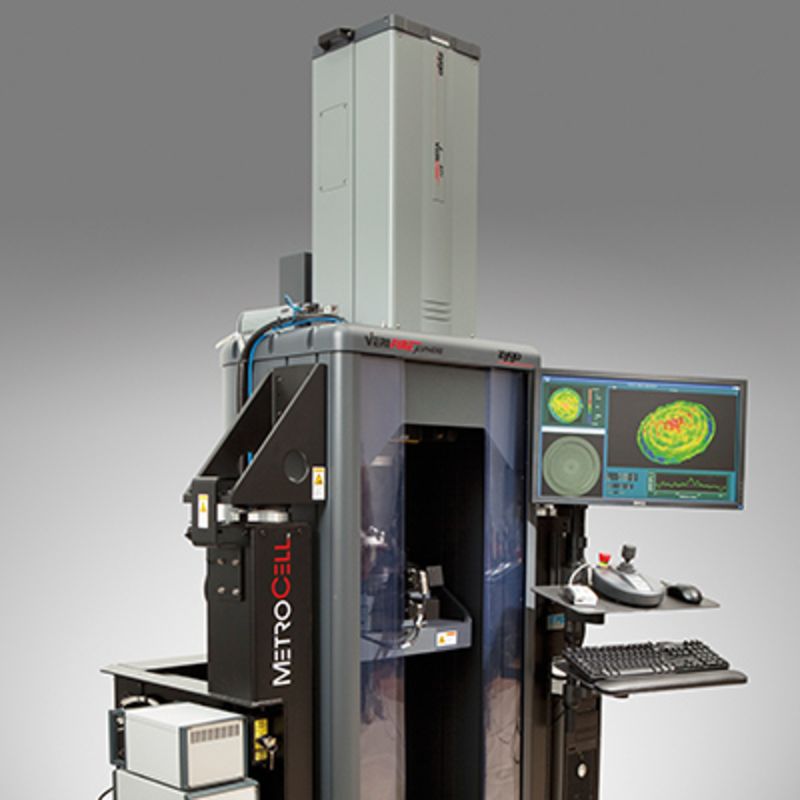 3D metrology of aspheric surfaces
The Verifire Asphere is based on two of Zygo's core competencies, the patented multi-zoned metrology method provides a high resolution aspheric surface measurement. With multiple axes of motorized ...
Contact
Quantum Design GmbH
Im Tiefen See 58
64293 Darmstadt
Germany