AFSEM - correlative AFM and SEM
Have a look at this latest Webinar held by Chris Schwalb about In-Situ Nanoscale Chracterization of electrical an magnetic properties of 3D nanostructures by Combination of AFM, SEM & FIB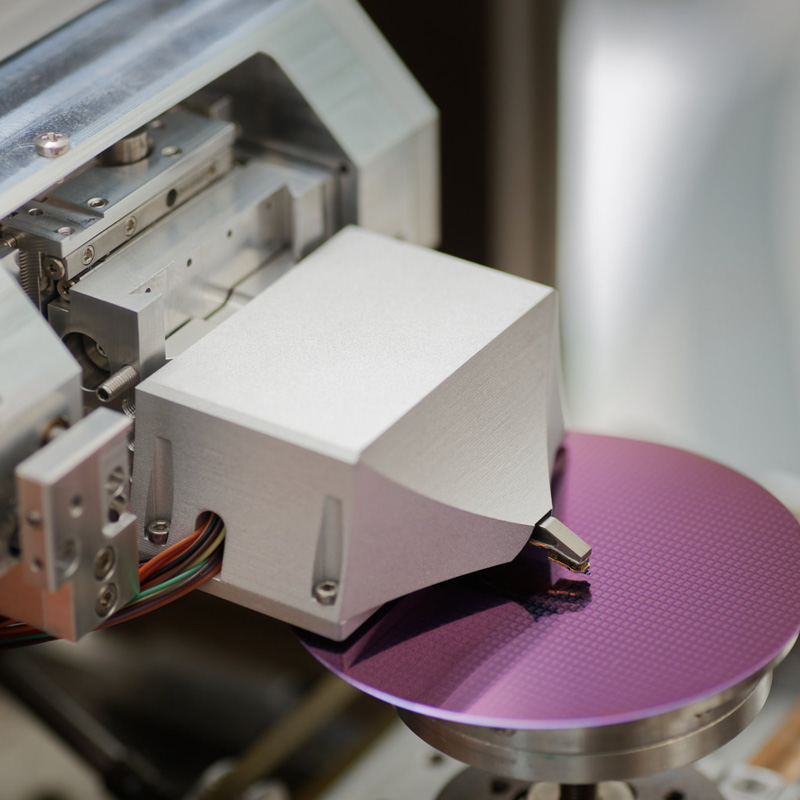 AFSEM nano
AFSEM is an atomic force microscope (AFM), designed for integration in a SEM or Dualbeam (SEM/FIB) microscope. Its open access design allows you to simultaneously operate SEM and AFM inside the SEM ...
---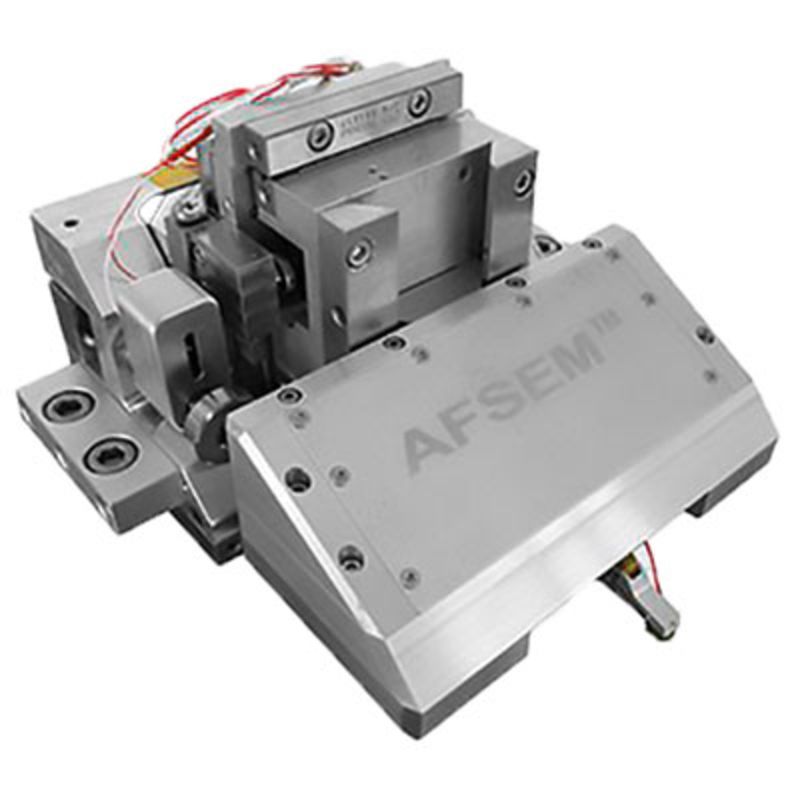 AFSEM - correlative AFM and SEM
The AFSEM system enables you to combine the possibilities of your SEM with the capabilities of an atomic force microscopy (AFM). The AFSEM is compatible with most SEM and FIB/SEM systems on the market ...