Filter accessories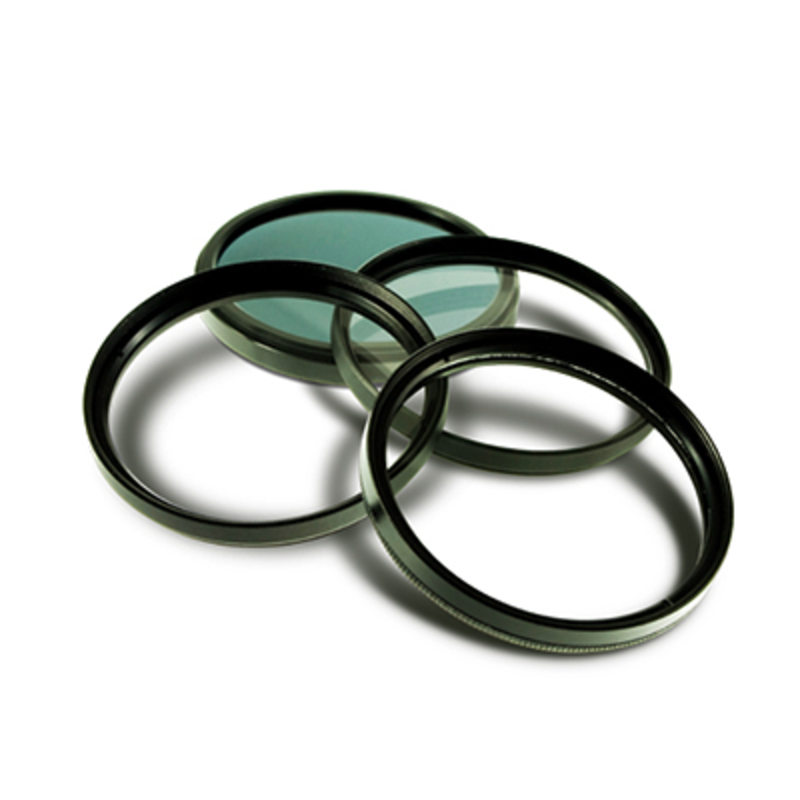 Threaded filter rings
In addition to our standard rings, Andover offers a variety of threaded ring mounts. Standard sizes and thread pitches enable the user to attach the filter securely to equipment.
---
Motorized filter wheel
These filter wheels are used for a host of applications, including color CCD photography, fluorescence microscopy, and photometry. Two 4" dia, wheels are available: one which accepts six 25mm filters, ...
---
Temperature controller
The performance of very narrow bandwidth interference filters can suffer significantly due to changes in ambient temperature or aging effects. Elevating the filter temperature can counterbalance aging ...