Hyperspectral systems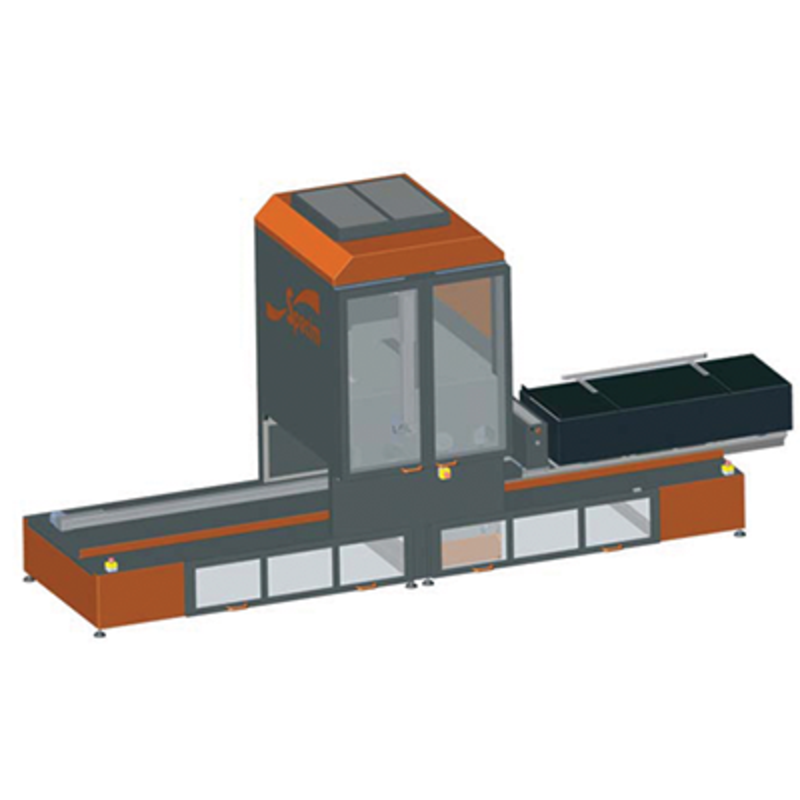 Hyperspectral drill core imaging station
SisuROCK is a scanning system for the automated hyperspectral analysis of drill cores and other geological samples. Hyperspectral analysis is a useful tool to find minerals in rocks and measure the ...
---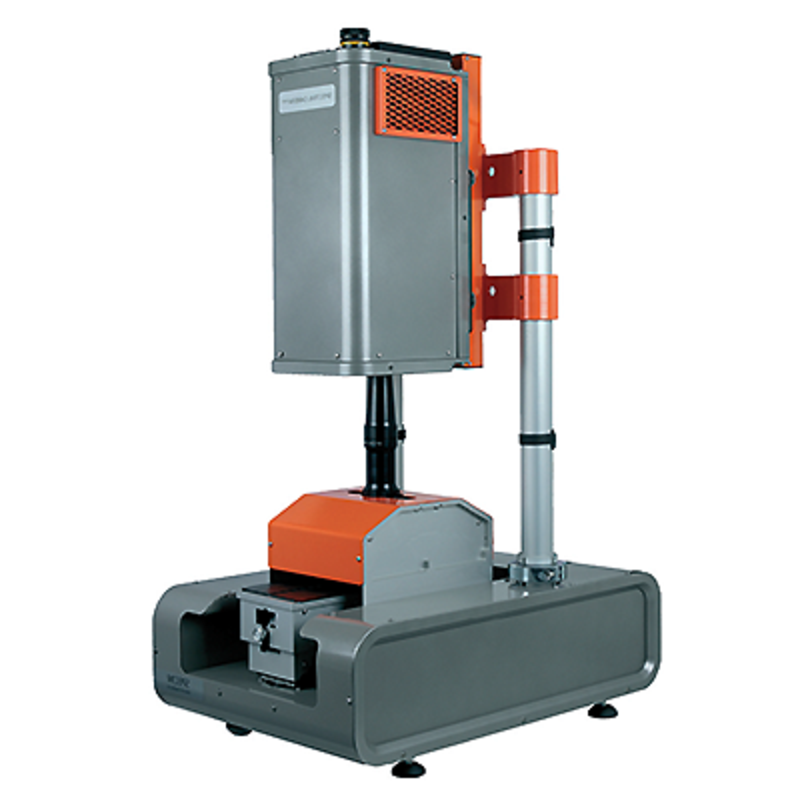 Hyperspectral chemical imaging analyzer
SisuCHEMA is an automated hyperspectral chemical imaging system. This compact and robust turnkey system analyzes different materials based on spectral reflection and gives both the quantity and ...
---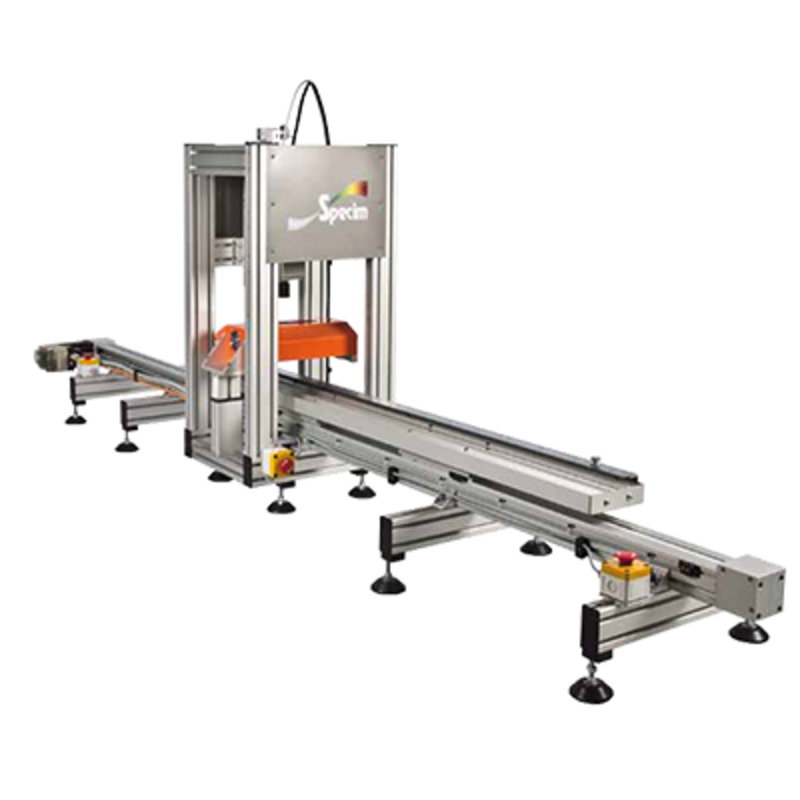 Hyperspectral single core scanner
The Single Core Scanner (SCS) setup is based on the Specim Sisu systems. SCS combines the spectral camera setup with an efficient translation stage and illumination that limits the heat load to the ...