Exclusive chance for the small budget – in situ TEM-heating Wildfire from DENSsolutions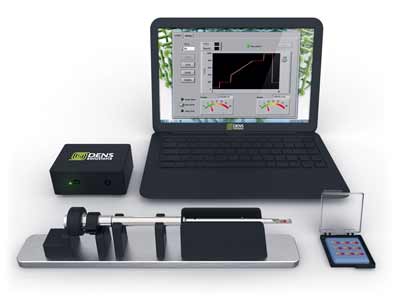 We sell our reliable demo TEM-heating systems Wildfire S3 (single tilt) and Wildfire D6 (double tilt) from DENSsolutions for either JEOL or FEI.
Systems of the Wildfire series feature excellent drift stability (< 1 nm/min at 800 °C), fast heating rates (200 °C/ms) and a lateral resolution of at least TEM standard, up to 60 pm at 800 °C.
The system includes 10 heating chips. It comes as plug & play solution with PC, all necessary wiring and installation as well as full warranty on all parts.
Are you interested? Please contact us!