Contact angle meters & tensiometers
Contact angles, interfacial tension as well as surface tension and energy are valuable parameters in a variety of industries like pharmacy, semiconductors, cosmetics, food, printing and in the production of adhesives.
We provide optical contact angle meters for the drop shape analysis of almost all applications and budgets: The entry-level system Theta Lite, the modular contact angle system Theta with a great variety of options including full automation.
---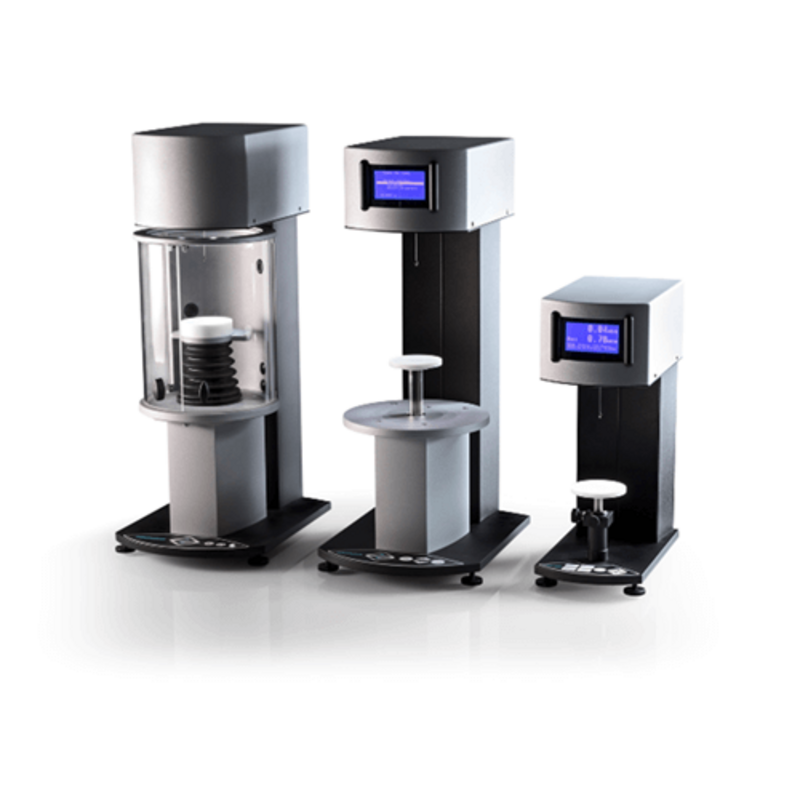 Force Tensiometers
Attension Force Tensiometers instruments are used in R&D and quality control for precise characterization of material properties. Analysis of surface and interfacial tension, powder wettability, ...