We offer the MPMS3 user workshop once more this year as the course in September was fully booked. It is held again as an online seminar and the topics are ideally for new users of an MPMS3 or for those who will become an MPMS3 user in the near future.
The course will take place on Monday, November 30th.
The content will be present by Dr. Natalia Tristan, Stefan Riesner and Dr. Marc Kunzmann. Participation is free of charge but requires registration; please register online or send an email to Ms. Funda Kocak kocak@qd-europe.com with your contact data.
November 30, 2020

Morning session

9.30 - 9.45

Welcome

9.45 - 10.30

MPMS3 - System overview & theory of operation

Break

10.45 - 11.30

Better measurements

Afternoon session

13.30 -14.15

Maintenance tips

14.15 - 15.00

First aid

15.00 - 15.15

ServicePro

Break

15.30 - 16.00

Sample mounting

From 16.00

Q & A
Meet our colleagues:
Sales Administrator - Materials science & Spectroscopy & Cryogenics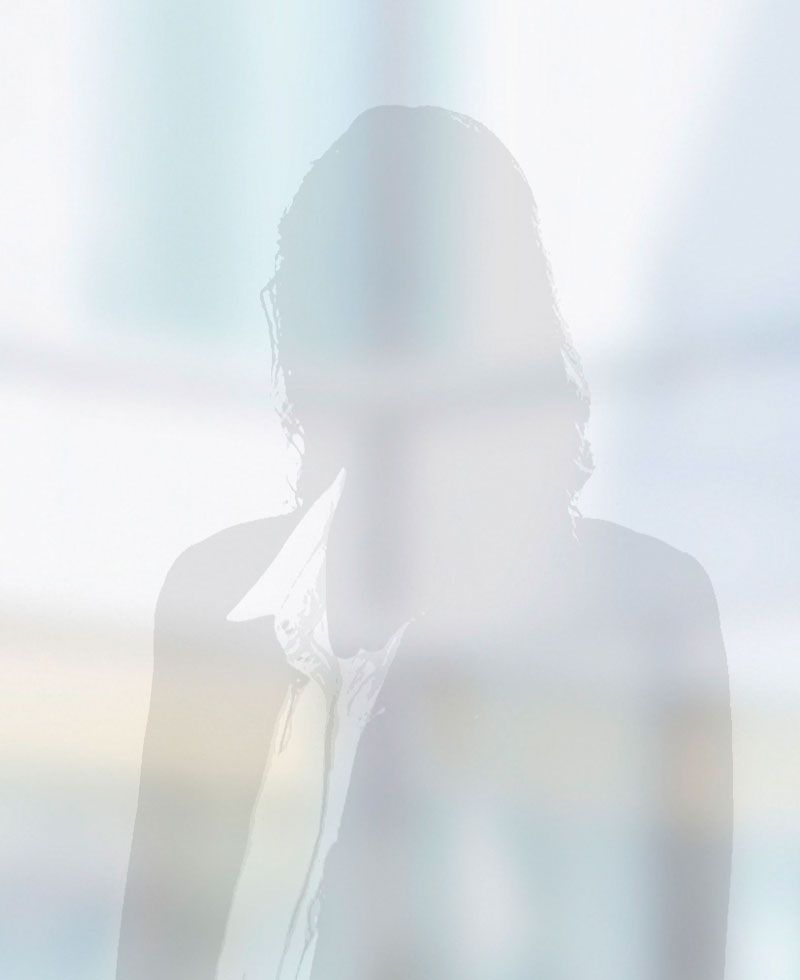 Funda Kocak