04. October 2022 - 06. October 2022

Stuttgart, Germany
Vision
Hall 10, booth 10G11
Together with our partner AOS Technologies, we will present the latest in high-speed and high-speed-streaming cameras. We will show experiments with the 5-megapixel highspeed camera J-Pri and the process monitoring system PromonScope G3. Also, we will display LED illumination for highspeed applications and introduce AOS Vision Studio 4 software.
Ask our experts on all aspects of NIR and IR cameras!
You will also get a chance to put hands on our hyperspectral cameras FX10 and FX17 and the portable hyperspectral camera SpecimIQ.
Stefan Wittmer
Product Manager - Imaging & Materials Science & Spectroscopy
more about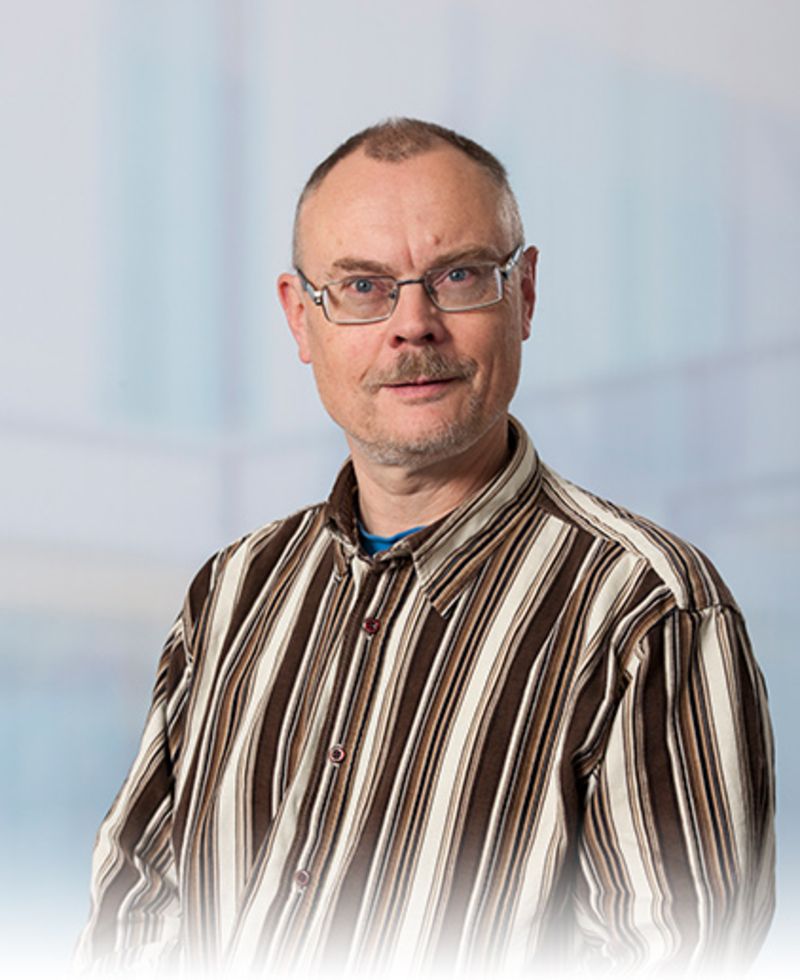 Stefan Wittmer
Event website
Vision 2022