ILT offers alternative for Ohmeda BiliBlanket light meter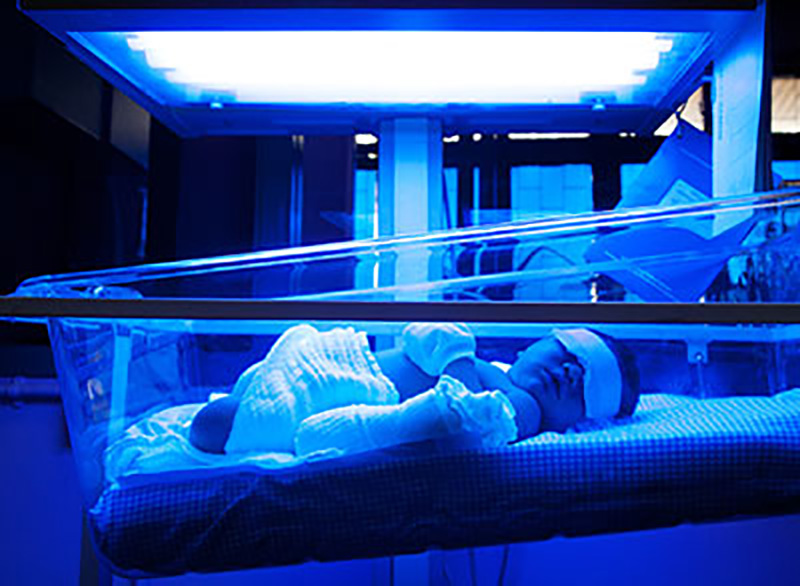 Due to the obsolescence of the Ohmeda BiliBlanket Light meter, many users of GE bili-blue light sources have reached out to ILT. The concern we kept hearing was finding a solution to measure their lamps, and also obtain repeatable light intensity measurements that match their procedures based on the Ohmeda BiliBlanket light meter. This is a critical component for ensuring that all infants are receiving the correct light intensity during phototherapy. The customers spoke and ILT listened!
Contact
Quantum Design S.A.R.L.
1 avenue de l'Atlantique
Bâtiment Mac Kinley
91940 Les Ulis
France