Laser beam diagnostics
Beam probes
Macken Instruments' model 23-S consists of seven beam probes and one fabric case. Each beam probe covers a different sensitivity range which extends from 200 w/cm2 to 0.05 w/cm2. The five beam probes ...
---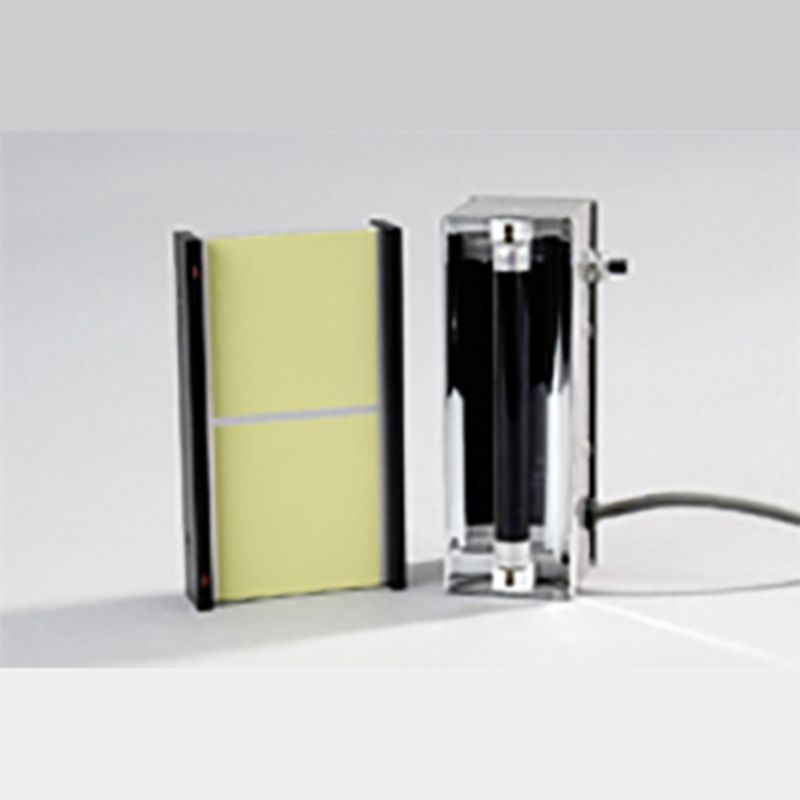 Thermal image plates
Macken Instruments' thermal image plates allow to see real time IR laser beams with high resolution. The characteristics of this instrument enable it to solve a wide range of problems. We provide ...