Optical surface profilers
Optical surface profilers from Zygo are white light interferometer systems, offering fast, non-contact, high-precision 3D metrology of surface features. All of our optical surface profilers ... more
Optical surface profilers from Zygo are white light interferometer systems, offering fast, non-contact, high-precision 3D metrology of surface features. All of our optical surface profilers include proprietary data analysis and system control software. Choosing the right surface measurement system depends on your application's requirements, including precision, speed, automation, configuration flexibility, and vertical range.
fewer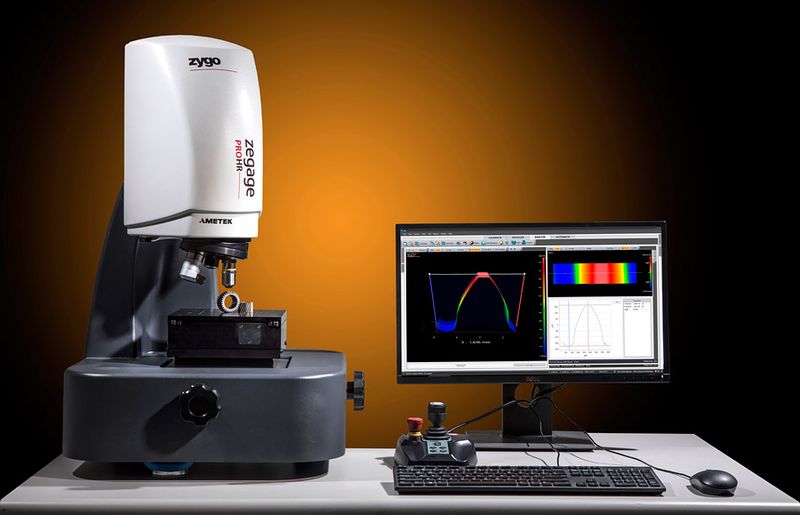 Production Ready 3D Optical Profiler
The ZeGage Pro and ZeGage Pro HR 3D optical profilers provide non-contact measurement and characterization of micro and nano-scale features of virtually any surface, and set the new standard for ...
---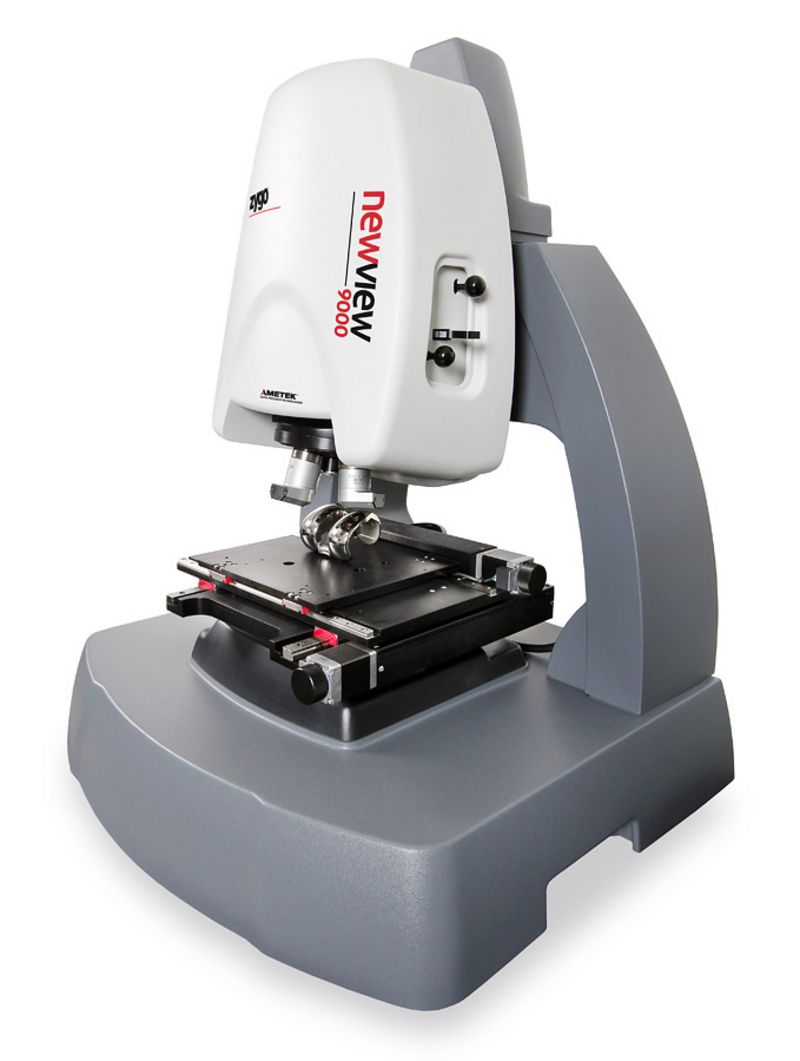 3D Optical Surface Profiler
The NewView 9000 3D optical surface profiler provides powerful versatility in non-contact optical surface profiling. With the system, it is easy and fast to measure a wide range of surface types, ...
---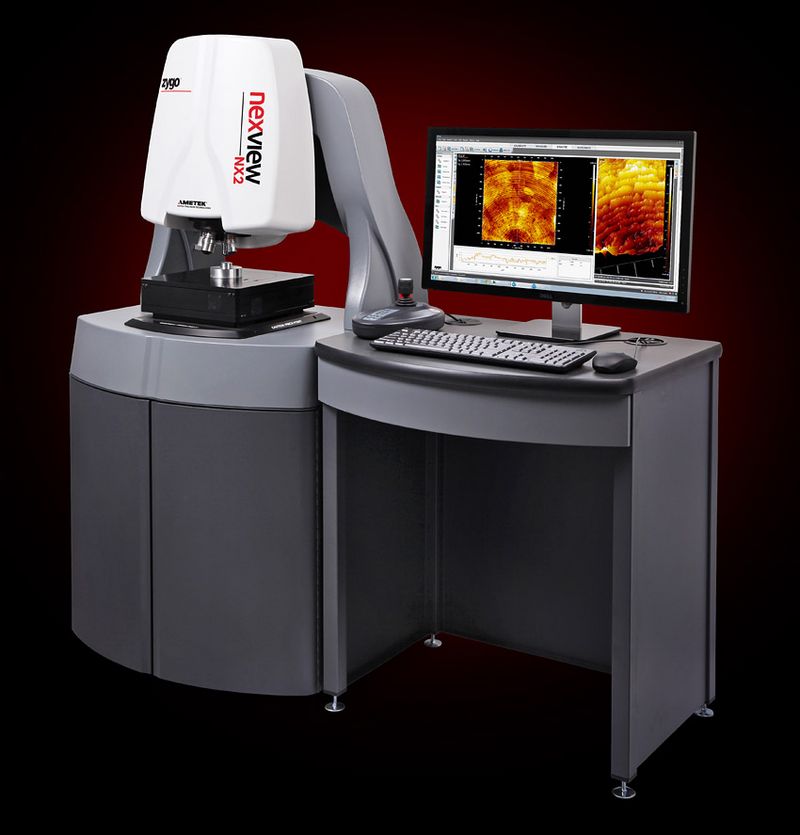 Non-contact Surface Profiler
Designed for the most demanding applications, the Nexview NX2 3D optical profiler combines exceptional precision, advanced algorithms, application flexibility, and automation into a single package ...