X-ray analytical instrumentation
Sigray, Inc. develops advanced and completely new approaches to x-ray technology that formerly could only be found in synchrotron beamline experimental setups. The µ-XRF system from Sigray, ... more
Sigray, Inc. develops advanced and completely new approaches to x-ray technology that formerly could only be found in synchrotron beamline experimental setups. The µ-XRF system from Sigray, AttoMap™ combines the resolution and the sensitivity from synchrotron XRF results and combines them into a laboratory-based instrument. Beside the AttoMap™ x-ray fluorescence system, Sigray is also offering proprietary x-ray optics and a new and breakthrough x-ray source named FAAST™ .
fewer
AttoMap™ - µXRF analytical microscope
The AttoMap™ x-ray analytical microscope offers the highest resolution and the highest sensitivity one can find in a laboratory based microXRF system. The AttoMap™ system can be used for ...
---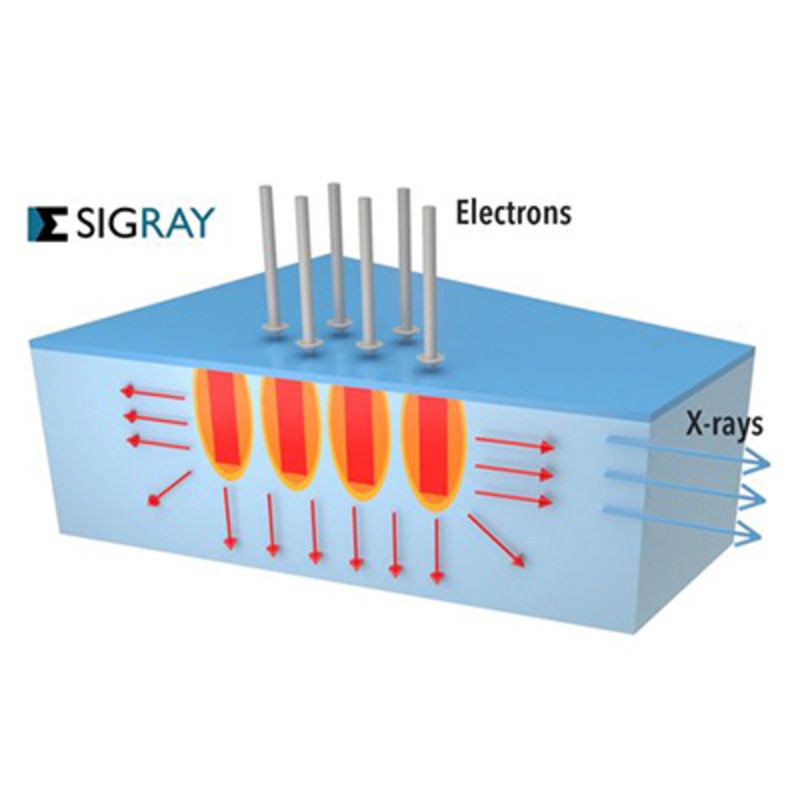 FAAST X-ray source
The patented FAAST™ microfocus x-ray source (Fine Anode Array Source Technology) is based on a complete new x-ray source design. The x-ray target is made out of fine metal microstructures that are ...
---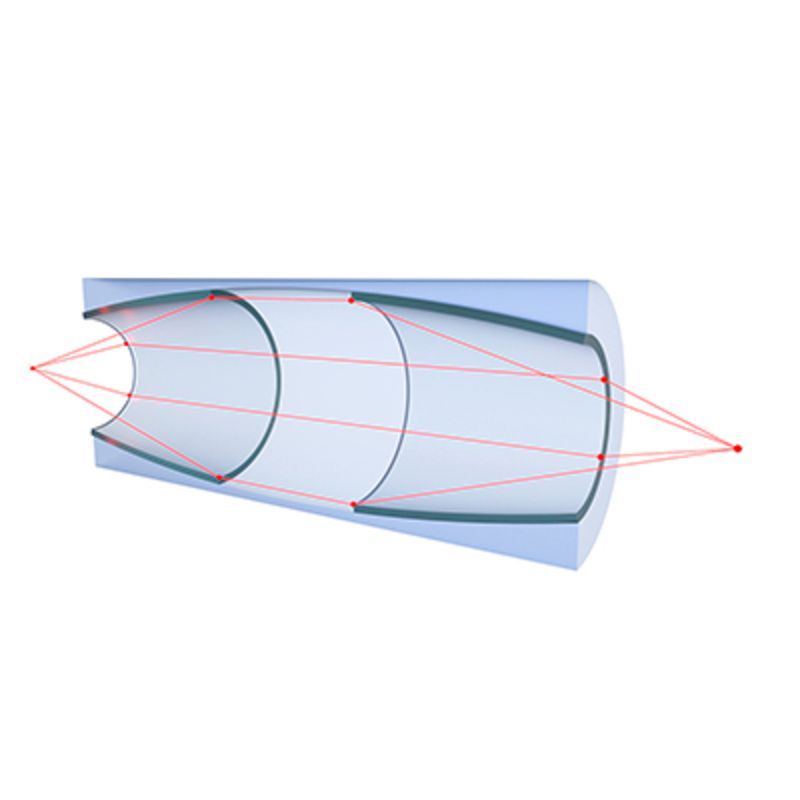 X-ray optics
Sigray is offering dedicated x-ray optics for experiments at a synchrotron beamline or for the work with a laboratory based x-ray system.