New managing director at LOT-QuantumDesign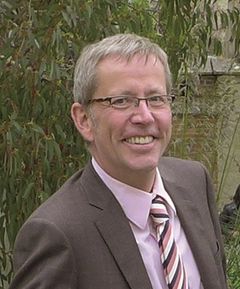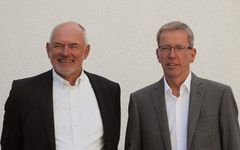 LOT-QuantumDesign is pleased to announce the appointment of Dr. Jürgen Schlütter as managing director as of 1 July 2014.
He will share the company management with Ralph Köhler and will be responsible for sales, marketing and service. Jürgen Schlütter has around 20 years of experience in the sales and marketing of products for scientific fields.
He finished his chemistry studies with a PhD in single molecule spectroscopy at the University of Düsseldorf. In 1994, he joined LOT as product manager for spectroscopic cameras.
Throughout the years, Jürgen Schlütter has covered an ever wider range of product responsibilities. Today, he is responsible for both our modular optical spectroscopy and nano/bio technology group.
For a number of years, Jürgen Schlütter has been a member of our management board. During this time, he focused on the strategic development of our business, especially through the identification of new product fields and markets.
"LOT-QuantumDesign is a special company with an extraordinary culture and a highly successful history. So we soon knew that a suitable successor should come from within. Luckily, we've found in Dr. Jürgen Schlütter an outstanding executive who has worked by my side for a long time and has already implemented a number of good initiatives," said our long-time managing director Ralph Köhler.