QCM-D Quartz Crystal Microbalance
QSense instruments - tracking changes at the surface - are based on the patented QCM-D technique. The instruments measure in real-time the mass of molecular layers that form on the quartz sensor. Simultaneously structural (viscoelastic) properties of such molecular layers are monitored, which enables distinction between two similar interactions or observation of a phase transition in bound layers.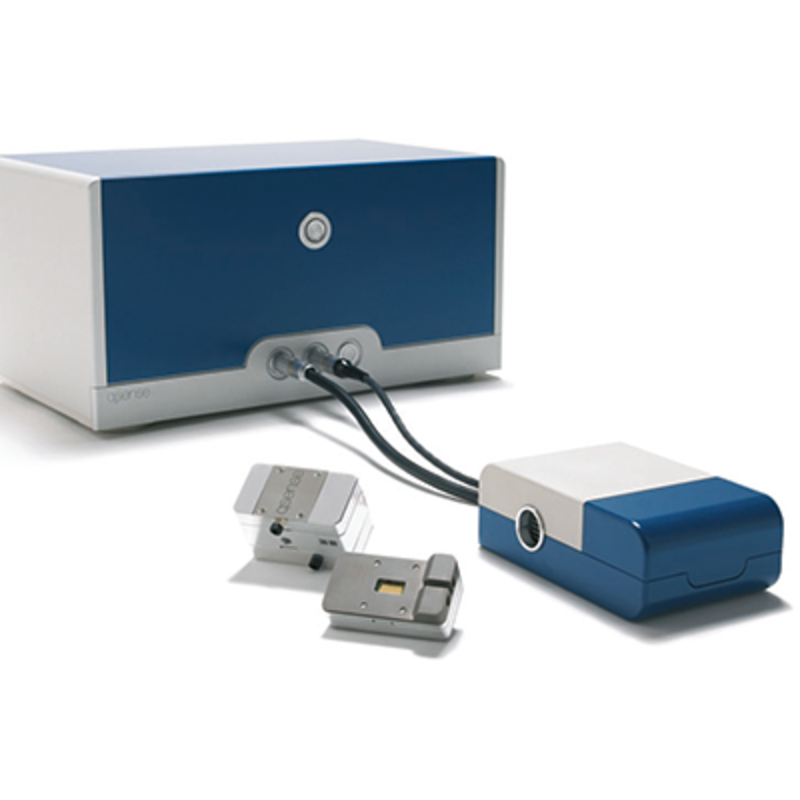 Flexible quartz crystal microbalance system
The Explorer from QSense is a compact design QCM-D for one flow module, holding one sensor. It is temperature controlled and samples are introduced by using a peristaltic pump included in the system. ...
---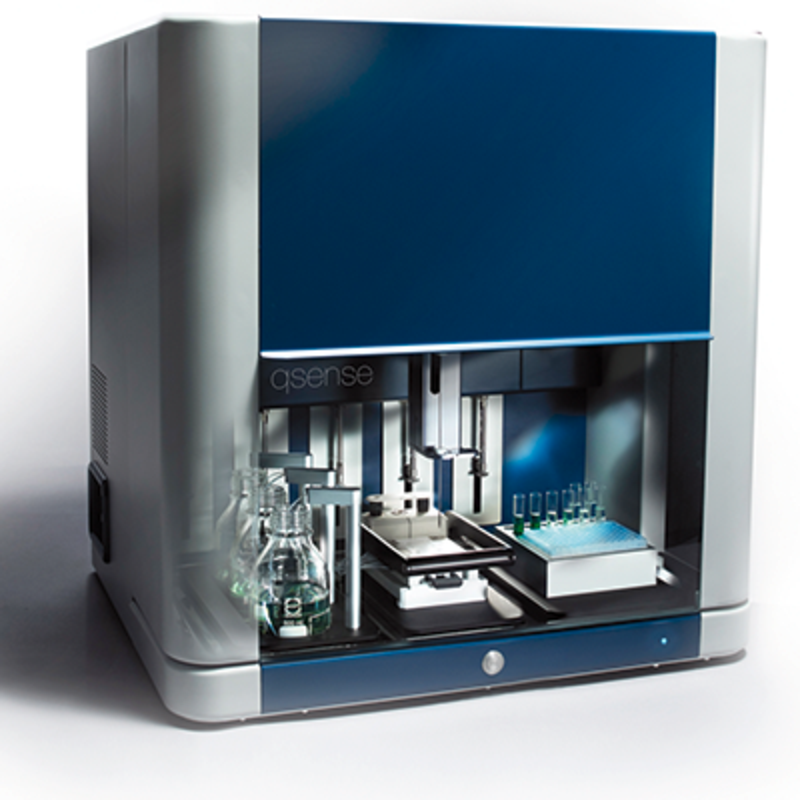 Fully automated quartz crystal microbalance system
This high-end QCM-D surface analysis equipment is an intuitive instrument and software platform that senses mass change, layer thickness, binding and molecular orientation at the nano-scale. It´s ...
---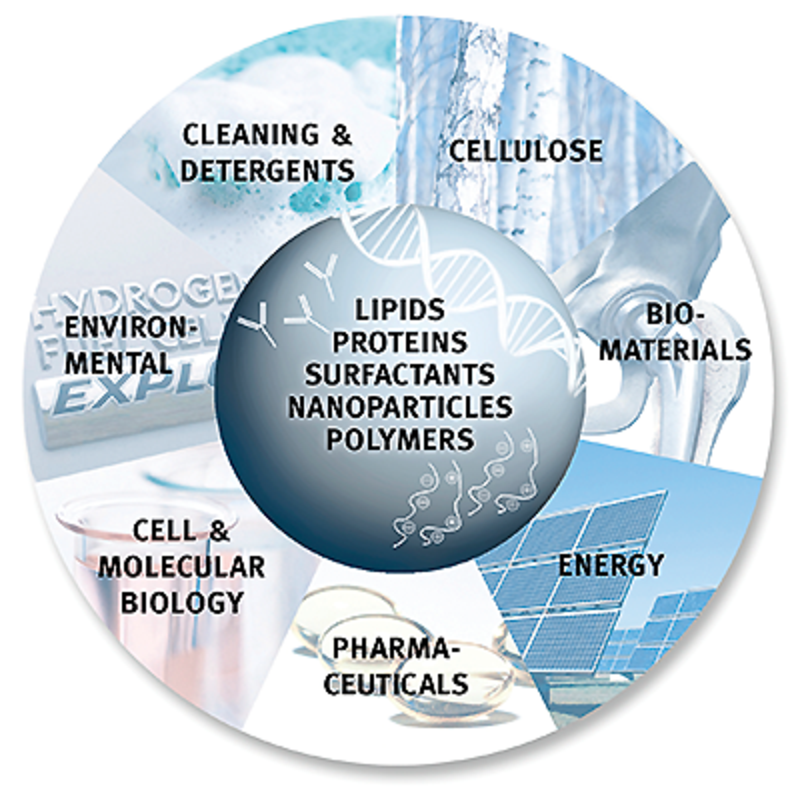 QCM-D accessories and consumables
For the E-series instruments from QSense there are several modules to combine QCM-D with other techniques such as electrochemistry, ellipsometry and microscopy. Additionally 40 different sensor ...