As of 28 February 2013, the Darmstadt chief customs office has granted AEO-F status to Quantum Design GmbH.
The AEO guidelines aim to secure the international chain of delivery. Companies with AEO status are recognized as highly reliable and trustworthy and benefit from facilitations with regard to customs controls.
To gain AEO status, a company has to meet the following criteria: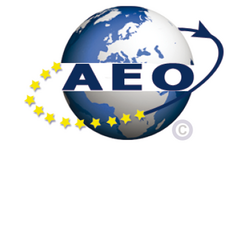 Customs compliance
Appropriate record-keeping,
Financial solvency
Appropriate security and safety standards
The AEO certificate is becoming more and more importance in international trade.