Dr. Oleg Ignatchik
Application and Service Engineer - QuantumDesign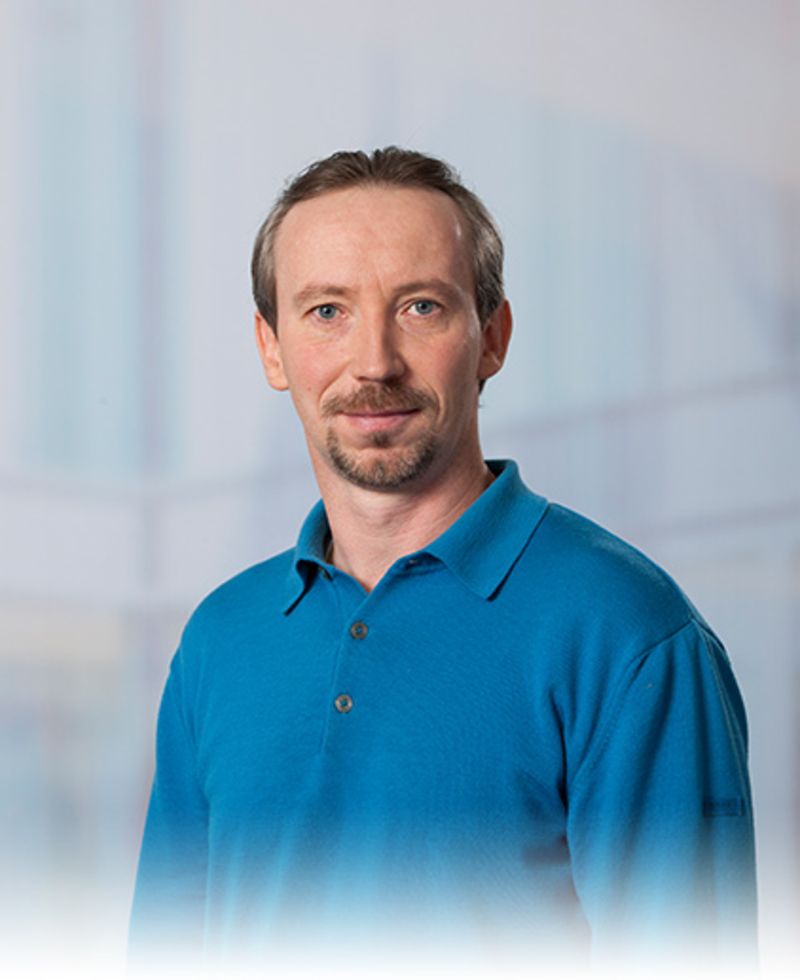 Dr. Oleg Ignatchik
Application and Service Engineer - QuantumDesign
Dr. Oleg Ignatchik studied physics and received his Ph.D. at the Moscow State University (Russia).
Oleg joined the LOT-QuantumDesign, now Quantum Design GmbH, in 2012 and has since been responsible for the service and application of Quantum Design products. He has deep experience in cryogenics, superconductivity and high magnetic fields.
Oleg speaks English, Russian and German.
---
Focus
Application and Service. MPMS, MPMS3, PPMS, DynaCool and VersaLab.