Now available: High-speed camera L-VIT 2500.
L-VIT 2500
L-VIT - a series of ultra compact high resolution high speed cameras. L-VIT are a range of self-containing high speed cameras 1920 x 1080 at up to 2500 fps, ideal for on board automotive crash tests.
When it comes to high speed onboard crash tests this camera leaves no wish open. The L-VIT is tested for 150g /11 msec (all axis) and spikes of up to 200 G. The highly light sensitive sensor is embedded in a powerful electronic with comprehensive I/O functionality for easy and reliable integration to crash tests systems. Additionally IRIG-B synchronization is available.
Get in touch with us for more information.
Product Manager - Imaging & Materials Science & Spectroscopy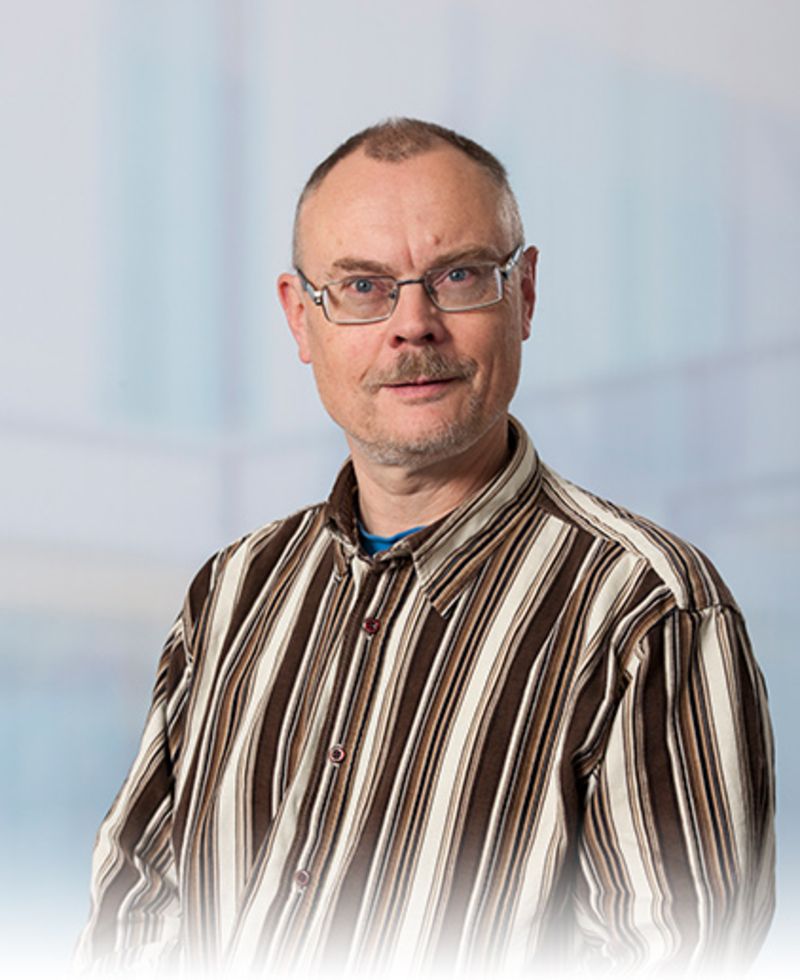 Stefan Wittmer
Contact
Quantum Design GmbH
Im Tiefen See 58
64293 Darmstadt
Germany