Marana-X-11 – Larger Sensor for EUV and Soft X-Ray Applications
Andor Technologies expands its portfolio with an uncoated, back-illuminated sCMOS camera for the soft X-ray range.
Building on its success with the Marana-X, Andor Technologies has added a large-format chip for direct X-ray detection to the Marana platform. With a 32mm sensor diagonal, this camera option responds to calls for a larger field of view, coming from scientists working in X-ray/EUV tomography and higher harmonics generation application areas.
Whereas in this energy range, slowly digitizing CCD cameras are usually still the option of choice, the Marana-X represents a significant technical advance especially for photon energies from 80eV to 1keV. In particular, its outstanding quantum efficiency coupled with deep thermoelectric cooling and low readout noise despite a high frame rate is unique. The Marana-X combines high sensitivity with high dynamics.
Another major advantage of sCMOS – compared with CCD technology –is the electronic shutter. This means that there is no need to use a vacuum-compatible mechanical shutter to prevent "smearing" of the image during the readout process.
For spectroscopic applications, data transmission to the PC can be optimized by vertical or even user-defined FPGA binning, as is the case with all cameras based on the Marana platform. The necessary data depth in such a scenario is enabled by the 32-bit data format.
Either a USB3 or a CoaXPress data interface may be used. This not only provides for easy integration of the experiment but also for reliable data integrity where measurement setups are connected over long distances.
As Antoine Varagnat, Andor's Business Manager for Physical Sciences, puts it:
"Marana-X 11 is a terrific addition to our growing portfolio of high-performance cameras. This latest detector is super-fast and sensitive, while it also benefits from a high dynamic range and high quantum efficiency, making it the optimal solution for direct soft x-ray and EUV imaging.
"With a drive to upgrade high energy physics sources worldwide, to higher fluxes and repetition rates, this innovative product will help scientists make the most of these advances."
More about Cameras for EUV, X-ray and high-energy particle detection
Dr. Thorsten Pieper
Product Manager
Andor
more about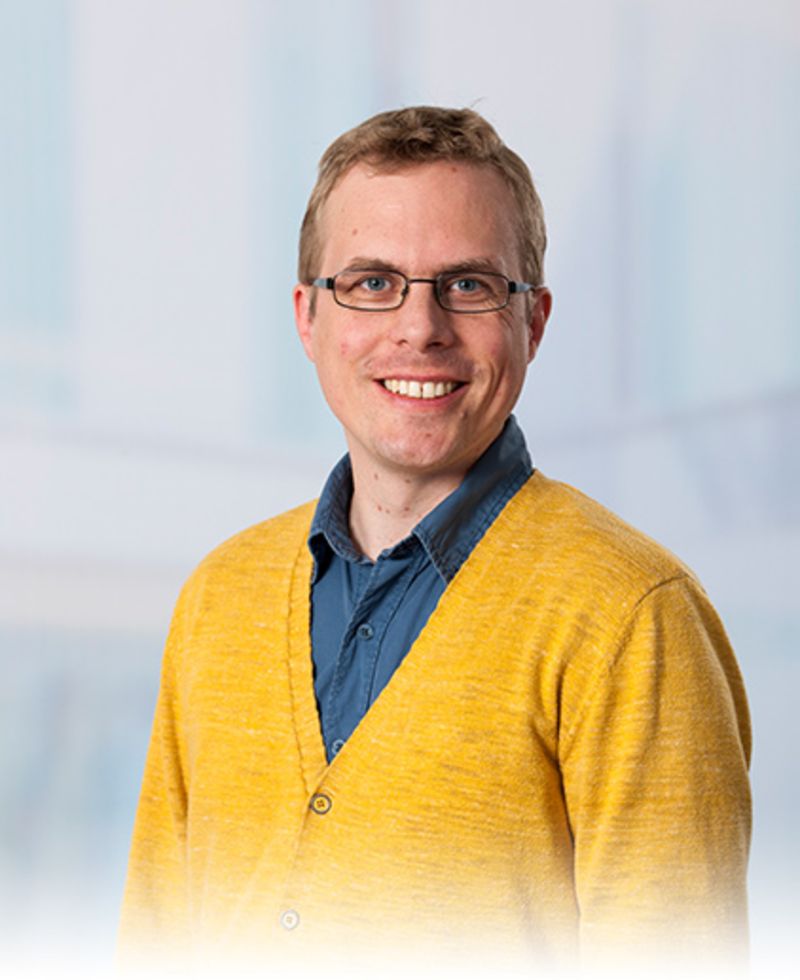 Dr. Thorsten Pieper
Newsletter registration