My name is Merle Gerhardt. I finished my 2-year apprenticeship in wholesale and foreign trade with Quantum Design and am happy to be your commercial contact person in our cryotechnology and magnetism department.
Before serving the apprenticeship, I had already worked as a volunteer in social work at the local Department of Children's and Young People's Affairs.
When I am not working, you can find me outdoors. I love to work with plants and enjoy hiking and riding my bicycle. For six years, I have also been working as a voluntary organizer of youth camps.
What I like most about working in the office are the versatile and interesting tasks that offer new challenges every day. I truly enjoy being part of the QD team and look forward to what the future has to offer.
Merle Gerhardt
Sales Administrator - Materials science & Spectroscopy & Cryogenics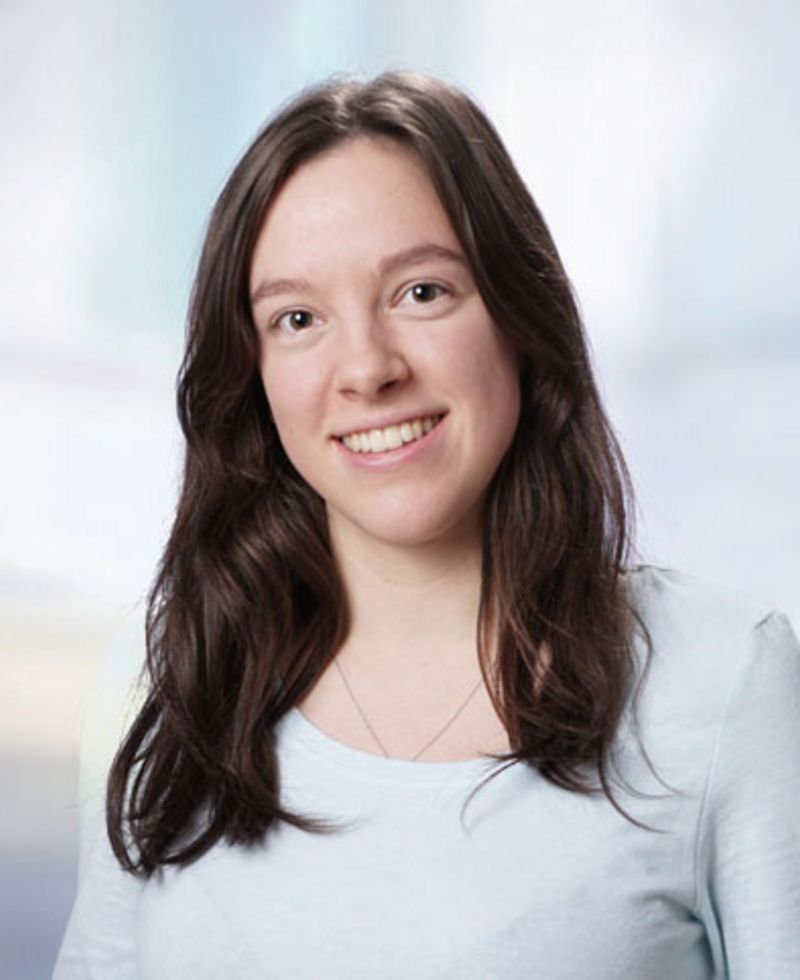 Merle Gerhardt
Newsletter registration