Hello, my name is Simon Wittner and since 2017 I am responsible for the product range of sample preparation for electron microscopy such as sputter coaters and critical point dryers in the service department of Quantum Design.
Before I did my apprenticeship as a physics lab technician at Quantum Design (at that time still LOT-Quantum Design), I studied physics, education and educational sciences at the University of Koblenz-Landau on a teaching degree.
Outside of work, I enjoy cycling a lot with my family in the nature of the Vorderer Odenwald.
My tasks at Quantum Design include maintenance and repair of the offered devices of the company Quorum, installation and training at the customer's site in Germany and abroad, telephone and email support as well as finding individual solutions for the customer.
You are welcome to contact me with your questions.
Simon Wittner
Service technician - Quorum | Lake Shore
more about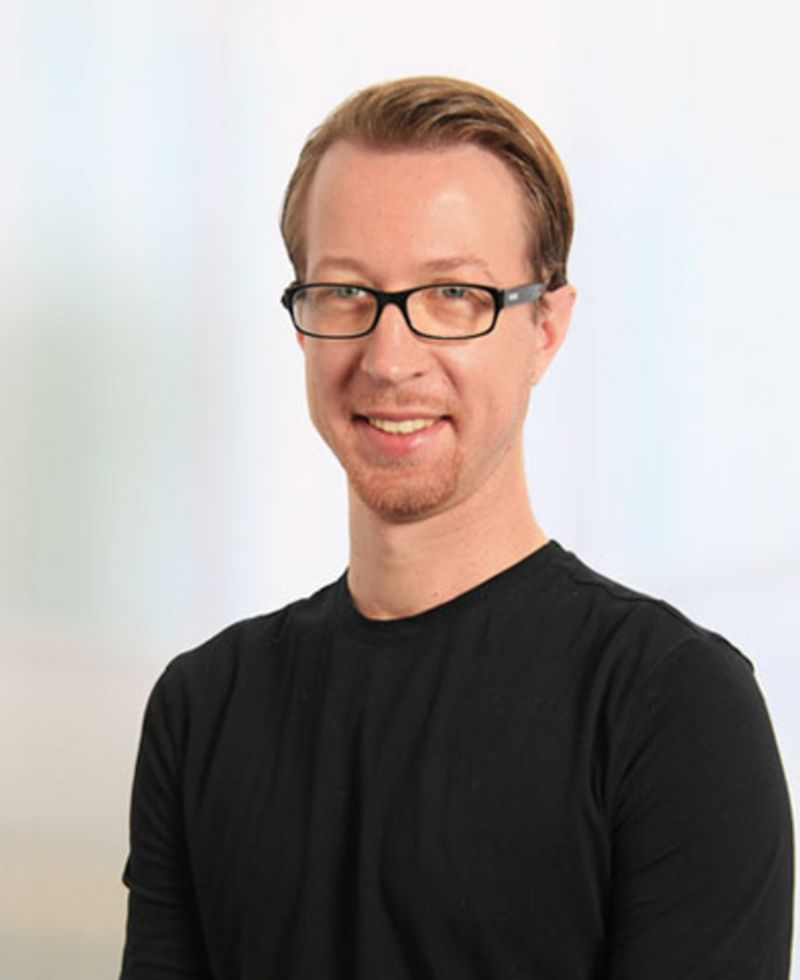 Simon Wittner
Newsletter registration