New Enhanced Scratch Test Module for the NanoTest Vantage Platform 5
MicroMaterials has revised and significantly enhanced the scratch and wear option of the NanoTest Vantage Indenter for Platform 5.
The enhancements provide the ability to take advantage of the NanoTest's high lateral stiffness and thermal stability. The user has full control over loading, unloading and holding segments to perform scratch and wear tests with complex loading procedures. This opens up new types of experiments, such as abrasion simulations or pendulum wear tests.
To perform wear tests directly, multiple parallel scratches can be generated in a single experiment run. In doing so, the software generates a random offset for the start position of each scratch.
For detailed investigation of wear and fracture processes, analysis regions can be defined and the software then automatically calculates the mean and standard deviation for all measured parameters for each scan. Measured parameters include load and residual depth, friction force and coefficients, and six different surface roughnesses.
The innovations in Platform 5 at a glance:
User-defined multi-load loading option for single scratch and repeated scratch tests.Abrasion simulation
Pendulum wear tests
User-defined data density
Data analysis and reporting:
Multi-axis composite charts
Improved compensation options
Integrated microscopy and positioning
Automatic analysis of surface roughness statistics. Depth, friction and ECR for user-defined regions
Calculation of step height
Test reports according to ISO/CEN 17627
More details and a case study can be found at: bit.ly/3zSNmuM
Please do not hesitate to contact us if you have any questions regarding this or other modules in conjunction with NanoTest Vantage.
Matthias Müller
Product Manager - Cryogenics & Materials science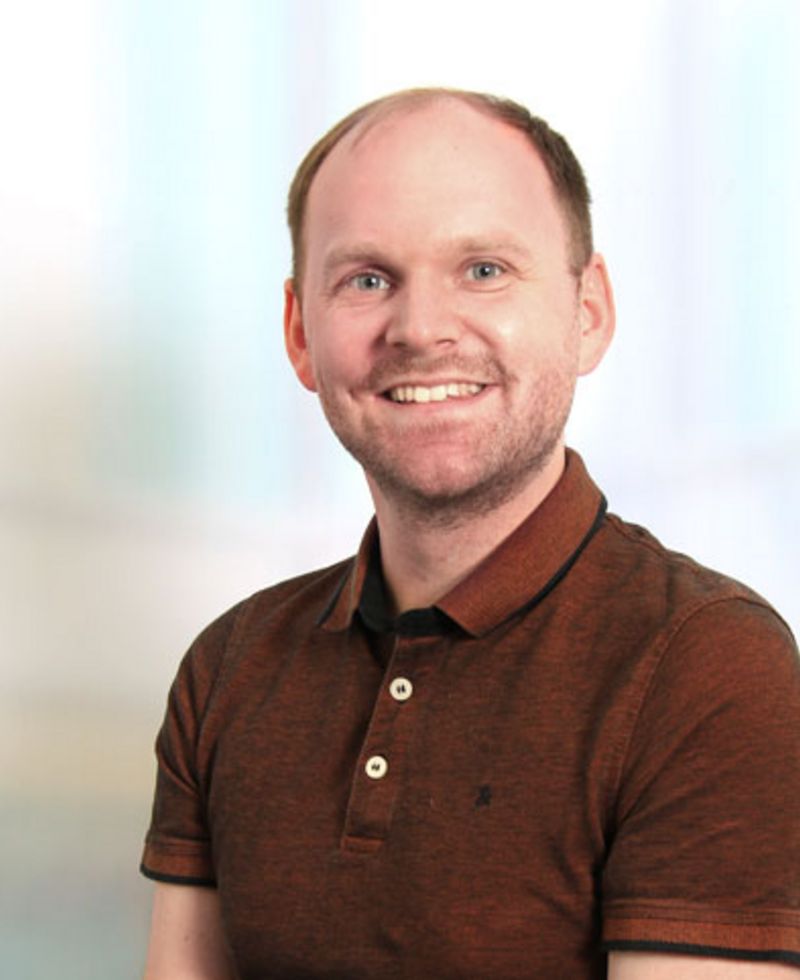 Matthias Müller
Newsletter registration