New Xenics camera family – Ceres T
Longwave microbolometer cameras measure temperatures in the ranges -20 to 120 °C and 50 to 400 °C. Thanks to the integrated FPGA, the Ceres T camera series is capable of quickly compensating any temperature variations. This means no more drifts in the results of longer-term measurements. The built-in electronics ensure precise measurements even of fast changing temperatures.
The Ceres T camera family is available with either GigE with PoE or CameraLink interface. All cameras are GenICam compatible.
The small-scale cameras are perfectly suited for both processing plant applications and lab experiments. The dimensions are 45 x 45 x 67 mm3 and their weight starts from 220 g.
To ensure perfect temperature management, all lenses are firmly attached to the camera. Choose between the following horizontal FoVs: 12°, 16°, 25° and 48°.
All cameras are available with either a 640 x 480 sensor or the new 1280 x 1024 microbolometer.
Stefan Wittmer
Product Manager - Imaging & Materials Science & Spectroscopy
more about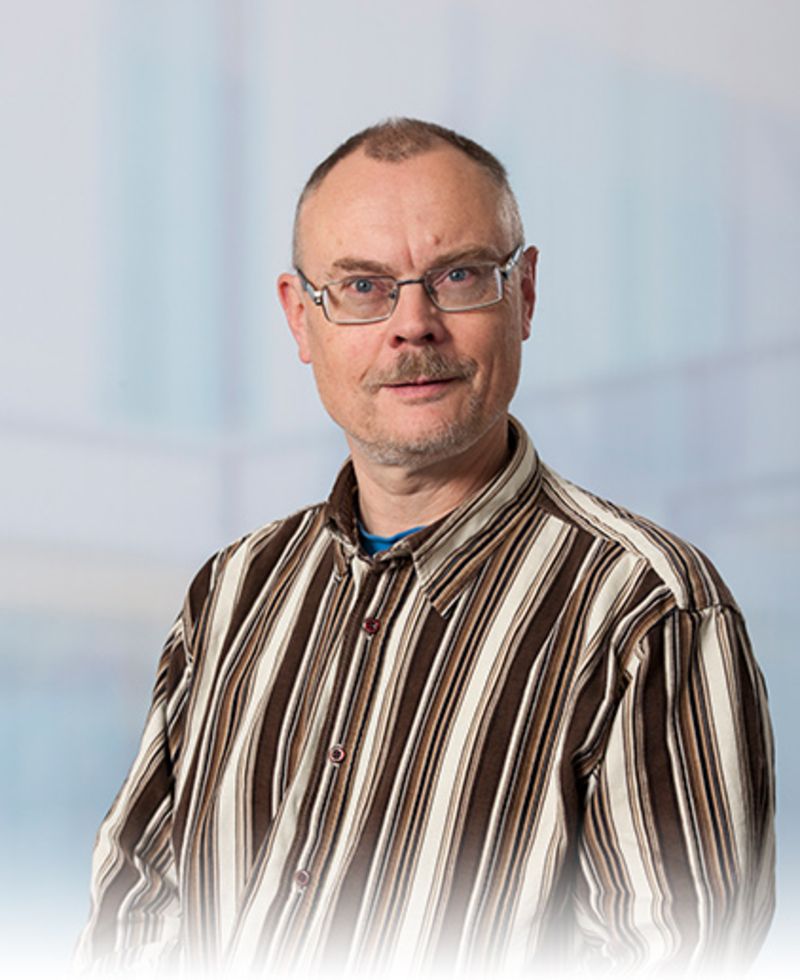 Stefan Wittmer
Newsletter registration