Cryogenic probe stations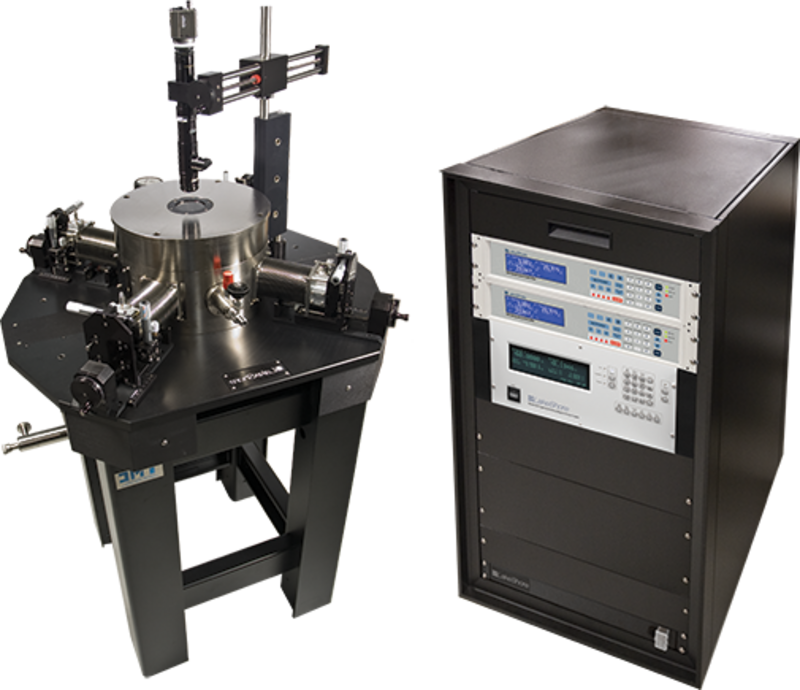 Cryogenic probe stations
Our partner Lake Shore offers the broadest range of probe stations on the market. The stations are suited for electrical, microwave, THz and optical measurements. Depending on the system, they can be ...
---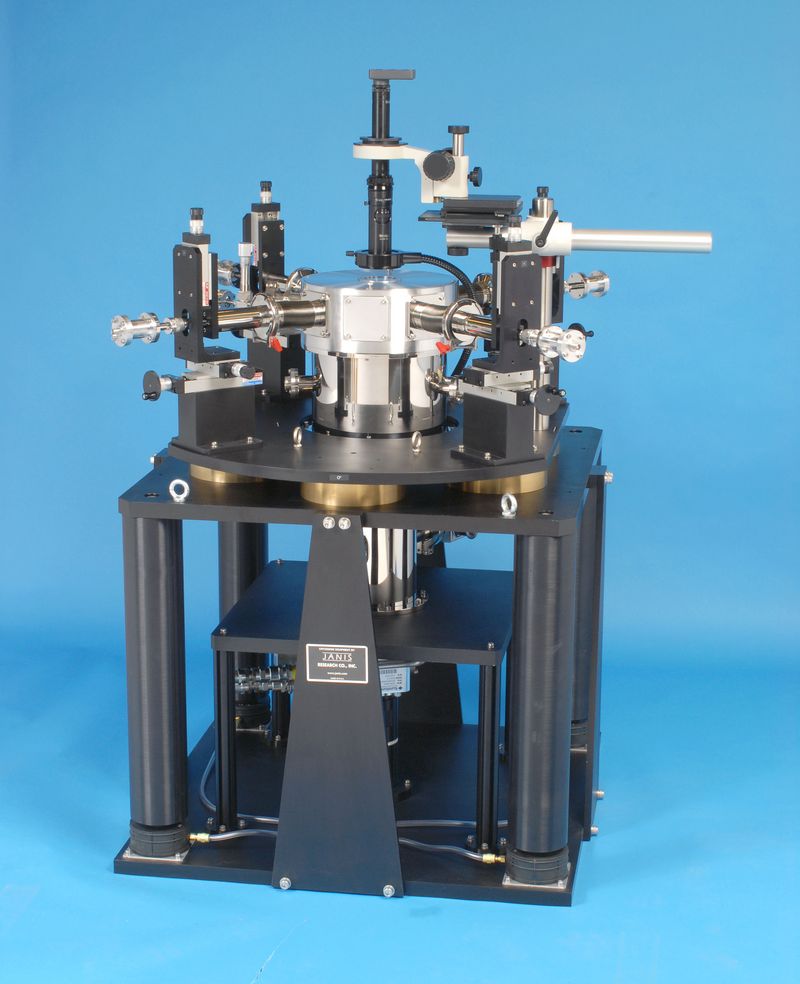 Micro-manipulated Probe Station
Micro-manipulated Cryogenic & Vacuum Probe Systems for Chips, Wafers and Device Testing from ~3.5 K to 675 K Janis micro-manipulated probe stations are designed for non-destructive electrical ...