Cryostats
HPD offers a large variety of cryostats which can be configured individually. Depending on the required temperature and cooling power, different combinations of cryostats like pulse tube, ADR or ... more
HPD offers a large variety of cryostats which can be configured individually. Depending on the required temperature and cooling power, different combinations of cryostats like pulse tube, ADR or dilution refrigerator may be selected. Various contacting possibilities like electrical feedthroughs, microwave conductors or fibers can be integrated. Multiple experiments can be installed at different temperature stages of the cryostat at the same time.

fewer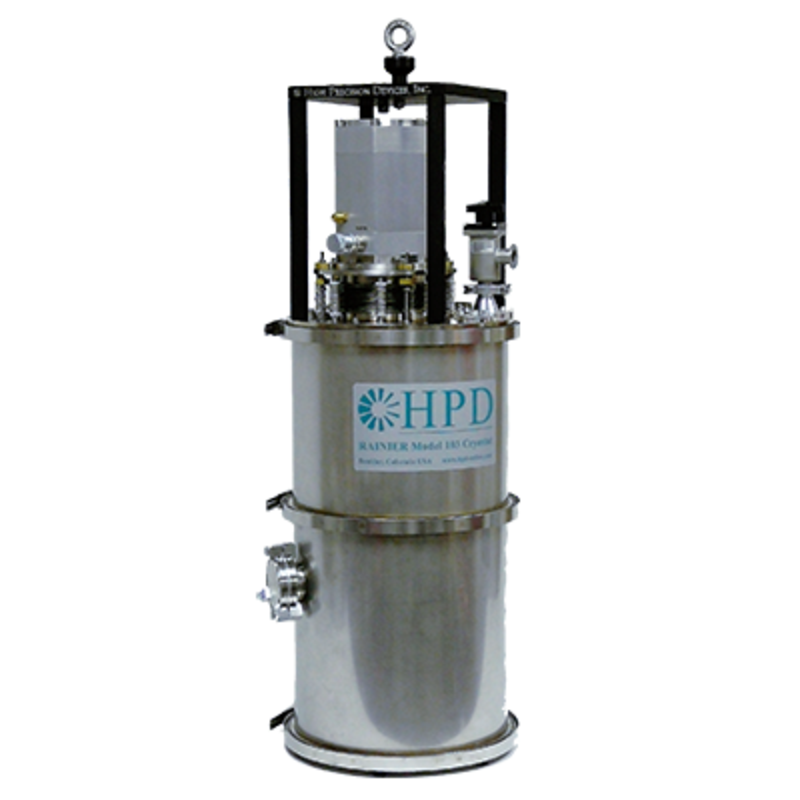 ---
Cryostats and Cryomagnets
Since 1961 Janis Research Company has been providing the scientific and technical community with the highest-quality cryogenic equipment for research, characterization, and industrial applications. ...