Agile Temperature Stage –
No drift from 4 K to 350 K
Does your low temperature application require precise positioning and thermal stability? The Agile Temperature Stage from Montana Instruments was developed to suit your needs. A temperature change during optical measurements with high numerical aperture (NA) often leads to a loss of focus due to drift or a shift of the interesting structures on the sample into areas outside the imaging area.

The Agile Temperature Stage is an integrated device that combines a variety of technologies in one system.

A unique suspension design optimizes the mechanical stability and stiffness and provides the thermal performance necessary for rapid temperature changes. The suspended structure reduces thermal contraction to < 30 µm over the entire temperature range from 4 to 350 K.

This eliminates the need to re-focus after small temperature changes and guarantees stability of the optimized focus even throughout longer measurement times.

See a live demonstration of the Agile Temperature Stage under:
http://www.montanainstruments.com/videos/49/Agile-Temperature-Stage-Overview.html
Specifications
Temperature range
Basis – 350 K
Temperature stability
< 50 mK (P – P)
over 15 minutes
Thermometer
Cernox CX-1050-HAT
Drift over the complete T-range
< 30 µm *
Resonance frequency @ 292 K
> 5 kHz
Typical heating and cooling rate
300 K/5 min
Temperature gradient
0.2 K above basis
Control ports
2 heaters and
4 thermometers

* measured in the center and in the corner
of a 3 x 3 mm calibration grating
David Appel
Product Manager - Cryogenics & Materials science
more about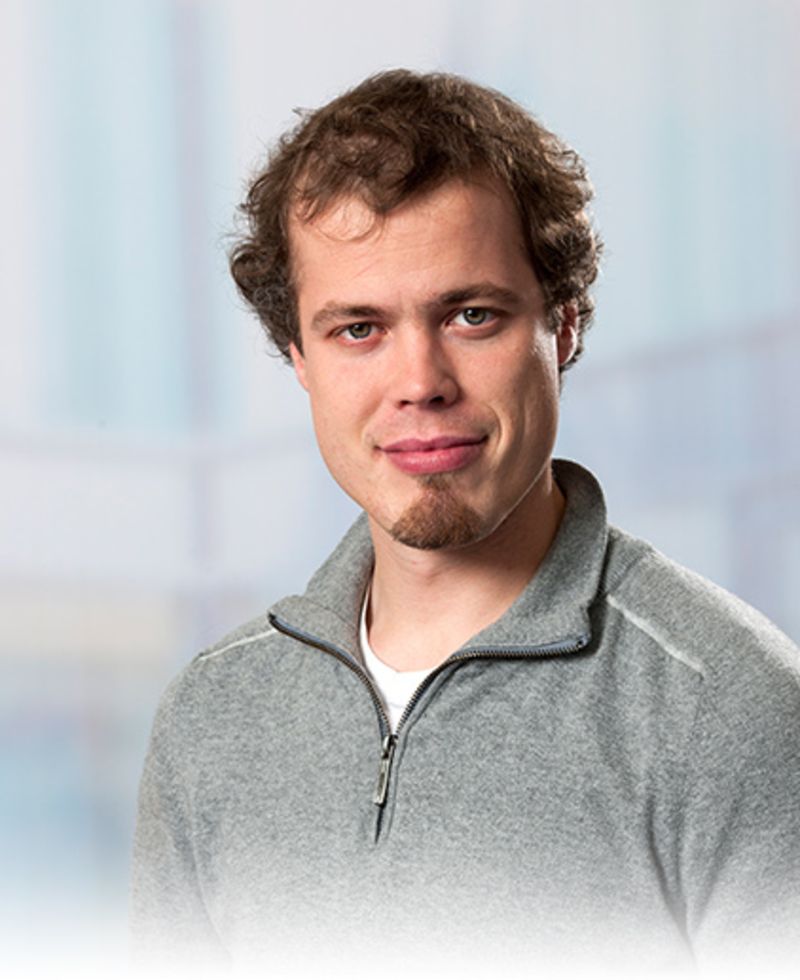 David Appel
Newsletter registration