InGaAs detectors – less noise in the NIR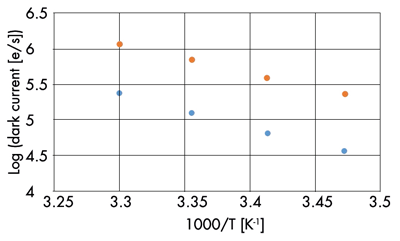 Xenics is a well-known European manufacturer of IR and NIR cameras. It is a lesser-known fact that Xenics also develop and produce their own InGaAs detectors.
InGaAs detectors are used for applications in the near infrared from 900 - 1700 nm. Special detector production technologies allow ranges extended into the visible from 400 - 1700 nm.
Xenics' large-format (640 x 512 pixels) InGaAs detectors have just been greatly improved further: They feature 50 % less dark current compared to before. This results in a much better signal-to-noise ratio, an extended dynamic range and less noise. It is a great advantage for all applications with low signals and long exposure times. The modified large-format InGaAs sensors are used in the NIR camera types Bobcat 640 and Cheetah 110 TE3. Cheetah 110 TE3 is ultra-sensitive and thus particularly suited for long integration times.
These cameras are automatically integrated in the new detector unit and can be obtained under the previous terms.
Please contact us for further information or a quotation.
Stefan Wittmer
Product Manager - Imaging & Materials Science & Spectroscopy
more about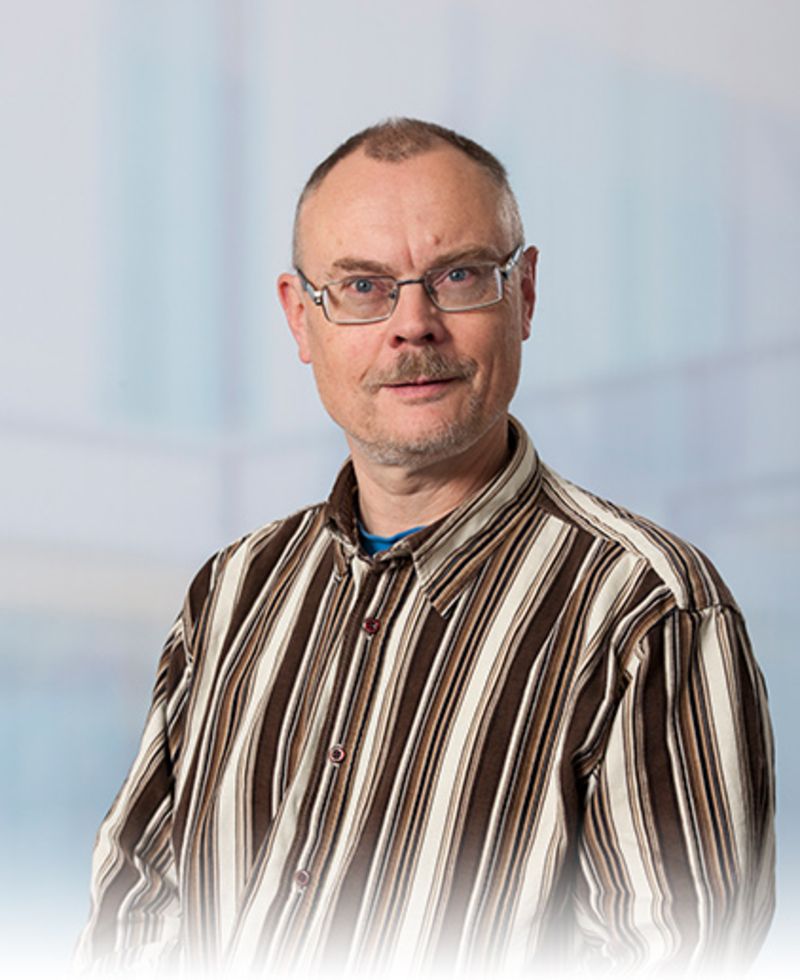 Stefan Wittmer
Newsletter registration