New features at high speeds
The new L-PRI high-speed camera from AOS Technologies provides 2800 Hz at full frame with Full HD resolution. The AOS M-PRI with HD-ready sensor and frame rates offers even higher full frame rates of up to 4000 Hz. In windowing mode, it reaches over 80000 fps.
Both cameras are equipped with an internal memory that stores the acquired images for further use.
However, it so happens that sometimes, when things are getting most interesting, there is not enough room for another image sequence and the storage is full. So, before you can continue, the camera needs to be connected to the computer for a download of the previous files. To give you more flexibility, L-PRI and M-PRI can now be ordered with a
built-in SSD onto which image sequences can be saved directly following a recording. The camera automatically goes back into standby for the next recording sequence. It really can't get any simpler than that.
The built-in SSD are available with 250 GB, 500 GB and 1 TB. All existing M-PRI or L-PRI cameras can easily be upgraded. Contact us for more information!
Another groundbreaking feature is the brand-new snap-on battery interface that uses commercially available camera batteries. Even small-capacity batteries from your local electronics store let you use the camera for more than an hour. And if that's not enough time yet, simply exchange the batteries and work on. With this new option, the M-PRI and L-PRI cameras can be used in different areas of the production process without any major modifications. This saves time and makes life in the field easier.
Stefan Wittmer
Product Manager - Imaging & Materials Science & Spectroscopy
more about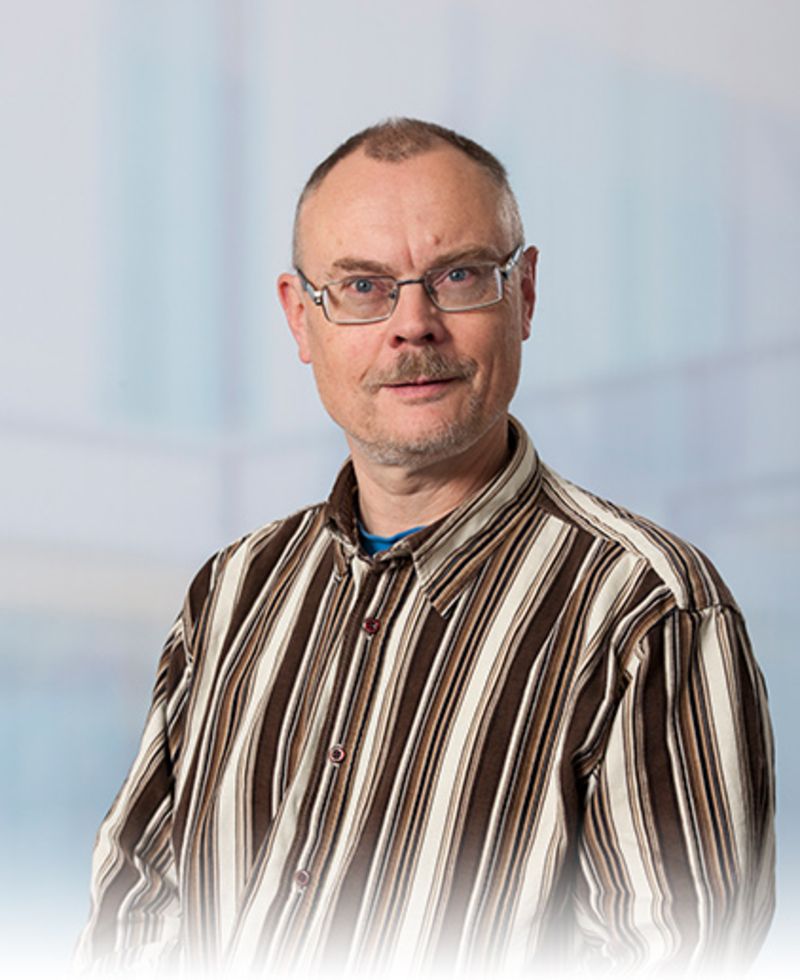 Stefan Wittmer
Newsletter registration