New hyperspectral imaging blog –
how long does it take to capture an image?
Multiple factors must be taken into consideration when calculating the recording time of the hyperspectral image of a two-dimensional object. For one, the size of the object plays an important role. But the spectral camera's technical conditions, like integration time and frame rate, also need to be considered.
The integration time, that is the time in which the spectral camera captures photons, can be flexibly set. To get best results, it is reasonable to choose an exposure time that takes light conditions into consideration and neither causes overexposure (saturation) nor generates signals that are too weak which will lead to a poor signal-to-noise ratio. The desired value is 75 % of the detector saturation.
A camera's documentation normally states the maximum frame rate. But since the frame rate is subject to the light conditions, the actual frame rate may well be lower.
With their new website, our partner Specim has launched a blog on the world of hyperspectral imaging:
The blog includes applications notes, background information on the technology and gives answers to the most frequently asked questions.
It also provides information on how to calculate measurement times of different sample sizes and various spectral cameras. As an example, it calculates that using an NIR spectral camera, the fastest measurement time for a 25 cm-long object at a typical integration time of 0.7 ms and a frame rate of 350 fps is 1.9 seconds. All under the condition that the object is imaged with the same spatial resolution of 375 µm in both transverse and longitudinal direction. Are you curious? Why don't you check it out?
We look forward to your comments and questions.
More about hyperspectral cameras
Stefan Wittmer
Product Manager - Imaging & Materials Science & Spectroscopy
more about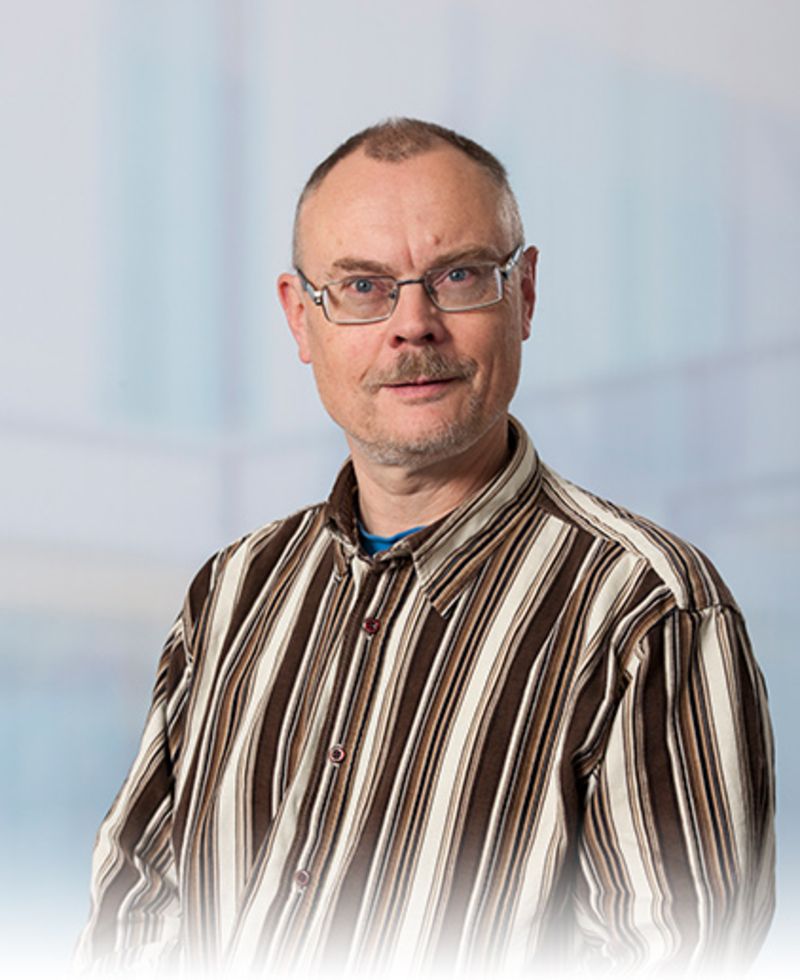 Stefan Wittmer
Newsletter registration