New intensified sCMOS camera
from Andor Technology
Andor have added another model to their popular and successful iStar ICCD camera series.
The new model is based on the Zyla-5.5 sCMOS camera and comprises a fully integrated image intensifier with ultrafast gating.
The intensified sCMOS cameras features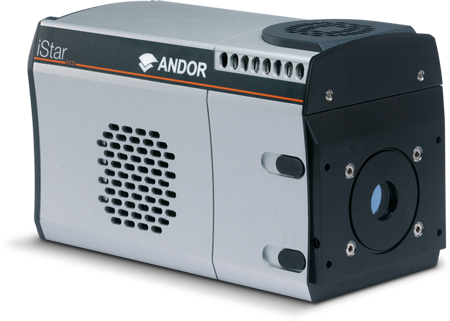 5.5 million pixels resolution
40 images per second at full resolution
Wide range of image intensifiers for UV, VIS and NIR
Gate widths down to 2 ns
Gate repetition rates up to 500 kHz
Dual image mode
Fiber optic coupling of image intensifier and sCMOS sensor
Thermoelectric cooling
12 bit and 16 bit digitization
USB 3.0 interface
Intuitive control with Andor's software Solis
Integration in user applications with software development kits for Windows, LabVIEW, MATLAB and Linux
The new sCMOS iStar is particularly suited for sophisticated, time-resolved imaging applications. In combination with a Shamrock spectrograph it can be used for fast spectroscopic applications, especially for spatially resolved spectroscopy (hyperspectral imaging).
Typical applications
Laser-induced fluorescence (LIF)
Time-resolved photoluminescence
Plasma and combustion processes
Particle image velocimetry (PIV)
Dr. Thorsten Pieper
Product Manager
Andor
more about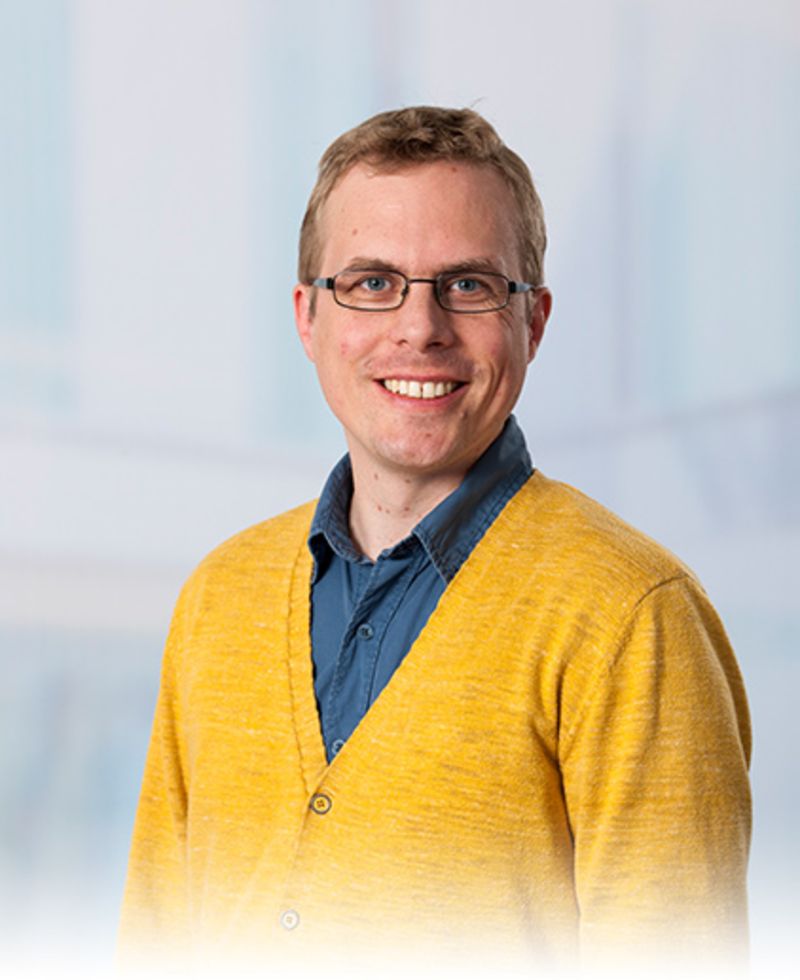 Dr. Thorsten Pieper
Newsletter registration