Quick and compact – Highspeed camera J-Pri from AOS Technologies
The new AOS highspeed camera J-Pri is faster than ever: The light-sensitive, 5-megapixel sensor features state-of-the-art 7.8 µm technology and 2560 x 1920 pixels. It can record up to 2000 frames per second. For even more speed up to 32000 fps you can reduce the number of recorded pixels by a simple click with your mouse. J-Pri stores up to 64 GB and allows up to 10 seconds recording time. You can trigger J-Pri in different ways and overwrite storage as often as you like.
If needed, J-Pri can be ordered with SSD hard drive for the immediate internal storage of sequences. Batteries are optionally available.
The camera comes with sophisticated AOS Vision Studio 4 software which allows you to save parameters and start recording later. Recordings from multiple cameras or of sequences can be viewed and analyzed in different windows at the same time, and optimized with various functions like image enhancing, or color and white balance. Movement analysis is available as option.
J-Pri comes in different version. You can choose between storage variations and maximum number of pixels, according to your requirements and budget. If during your experiments you realize that a different model with more pixels or more storage capacity would have been a better choice, you can easily upgrade.
Apart from a technological upgrade, AOS offers a brand-new commercial approach: Pay-As-You-Record means you can upgrade your model to more pixels or faster frame rates for only a day. This means, you can switch from budget-friendly 1500 x 1125 pixels to 2560 x 1920 for a limited time period against a small fee.
J-Pri is manufactured in Switzerland. Customs handling and service is managed by our German office, so there is no hassle with paperwork and documentation for our customers in the EU.
Contact us for more information on J-Pri and the innovative Pay-As-You-Record approach.
Stefan Wittmer
Product Manager - Imaging & Materials Science & Spectroscopy
more about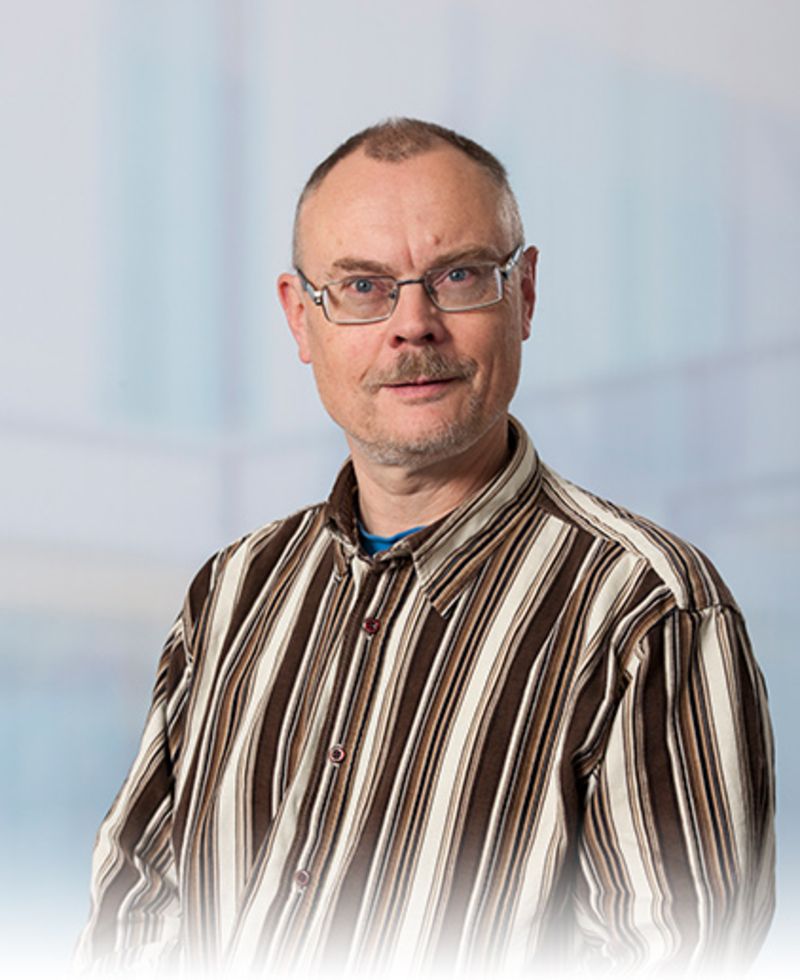 Stefan Wittmer
Newsletter registration