Specim IQ – mobile hyperspectral analysis in the field and the greenhouse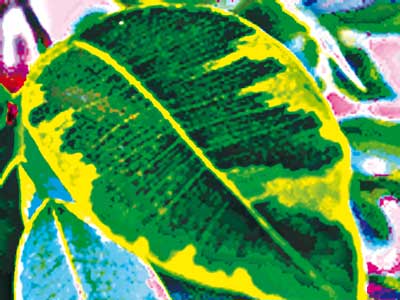 Hyperspectral imaging has been in use in agricultural research for quite a few years now. An important research focus, for example, is the use of hyperspectral imaging cameras for dosing fertilizers for plant growth under various conditions. Other research focuses on the general plant condition or the detection and monitoring of plant diseases. Hyperspectral imaging is also used successfully in phenotyping.
In agriculture, light in the visible and neighboring near infrared ranges is most important. Hyperspectral cameras simultaneously capture spectral information and spatial resolution from the reflection of natural and artificial light from plants. Therefore, they deliver both material properties and spatial information.
So far, it has been necessary for thorough analysis to bring the plant to the lab or to cause a movement of the plant or camera on site. To achieve this, the camera was either placed on a (motorized) stage or it was turned on a stand or mount.
Specim, our partner and leading manufacturer of hyperspectral cameras from the VIS to the longwave NIR, have now developed the first fully portable, high-resolution hyperspectral camera to be used on-site - Specim IQ.
Specim IQ combines the high spatial and spectral resolution of a Specim spatially-resolving spectrograph with the ease-of-use of a modern camera. It combines all components necessary to allow fast analyses directly on site with state-of-the-art technical features. A GPS sensor is integrated to enable the automatic storage of position data to allow high-precision mapping. Specim IQ features a battery, memory card and monitor to facilitate easy analyses even far away from lab conditions. In the field, there is usually not much time for preparations. To accommodate this, the camera software includes a focusing aid and a tool for the automatic optimization of the integration time. It is controlled by buttons on the camera and via touch screen.
The groundbreaking highlight of this camera is the fact that any spectral analysis can take place directly inside the camera. The integrated software Specim IQ Studio provides spectral information on each individual spot of the image. Classification models can be created, and previously generated models can be loaded and executed. This way, Specim IQ is perfectly suited to take "good/bad" decisions in the field or in the greenhouse. All data can be exported in other software for processing.
With Specim IQ, the advantages of hyperspectral imaging can now be used in more rugged environments. It is the first all-in-one camera with integrated data acquisition and processing. And at the same time, it is so easy to handle that it can be used even by students and people in training without any problems.
Specim IQ opens the door for new applications, for which hyperspectral imaging has not been suitable before due to its complexity.
There is a growing number of users who already take advantage of this outstanding technology in teaching and research and a great variety of fields like vegetation analysis, art analysis, food stuff technology, pharmacy, forensics, cosmetics and many others.
Contact us, if you are interested in learning more.
Stefan Wittmer
Product Manager - Imaging & Materials Science & Spectroscopy
more about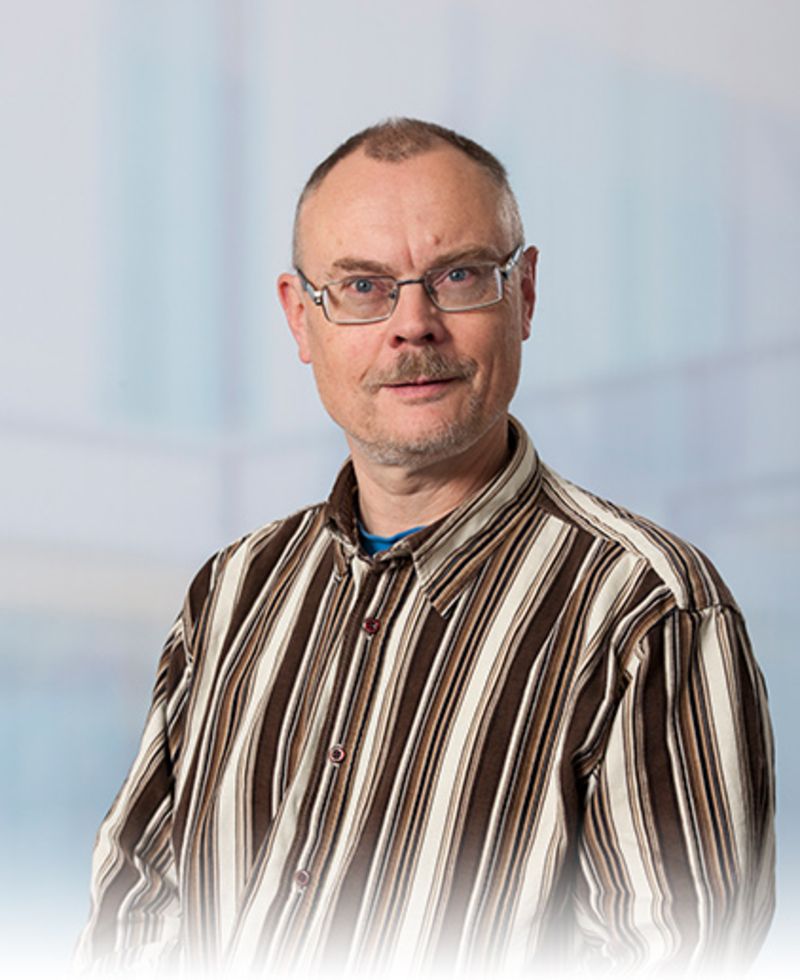 Stefan Wittmer
Newsletter registration