The CryoCore – Optical cryostat for small money
With the CryoCore, Montana Instruments MI for the first time offers an affordable entry-level system. Base temperature and vibrations are slightly higher than in the Cryostation, but still beat most other cryostats by a significant margin. The number of options has been reduced, but the CryoCore basic system comes with extensive basic equipment:
5 viewing windows, 12 DC and 2 RF feedthroughs with corresponding sample holder are already included. Like all MI cryostats, the CryoCore is a turnkey system. Vacuum system, temperature controller, cold head, helium compressor and a PC with touch screen form part of each cryostat system.
In the same way as an optical component, the CryoCore can be installed directly on the optical table, without the need for an external suspension. The temperature of the sample is regulated with efficient conduction cooling. The cryostat is fully automated: Simply set the desired temperature on the touchscreen and the CryoCore will evacuate the sample chamber, cool it down and stabilize the temperature.
The CryoCore is the right choice for all users who are looking for an affordable yet powerful entry-level cryostat for sensitive optical measurements.
Specifications
Temperature range: 4.9 K - 300 K
Vibrations (peak-to-peak) < 100 nm
Closed helium cycle
David Appel
Product Manager - Cryogenics & Materials science
more about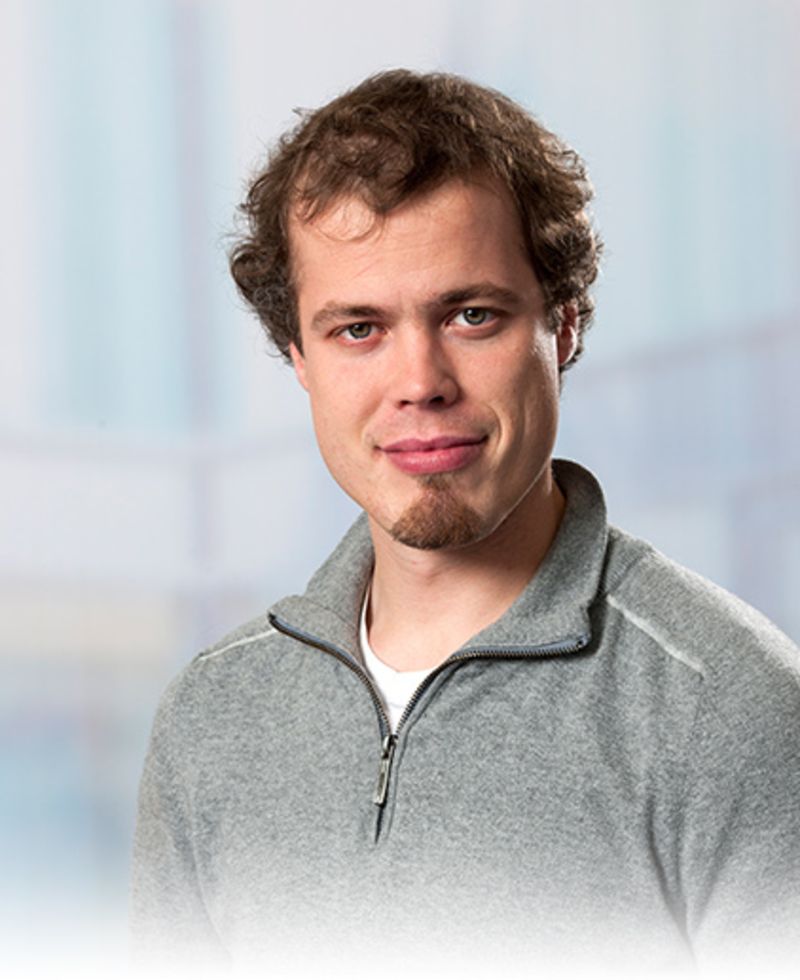 David Appel
Newsletter registration