Thermoelectrics – The great potential!
Everywhere waste heat occurs, many terawatt hours of generated energy are lost. The waste heat potential in Germany is said to be between one third and half of the total energy consumption of the entire German industry. This enormous potential can be developed by using thermoelectric generators (TEG). The core of a TEG is a thermoelectric material that can convert a temperature difference in electrical energy. This way, a lower form of energy can be turned in into high-level energy without any moving parts.
Our new Japanese supplier Advance Riko offers systems for the characterization of thermoelectric materials from the pure material to the finished TE module.
As TEGs are used at many different temperatures, the material properties must be known over a broad temperature range. Advance Riko systems enable measurements from -130 °C to 1000 °C. The most accurate data can be collected under vacuum; however, TEGs are rarely used in vacuum conditions. Advance Riko offers a new system that allows measurements under atmospheric conditions.
Allows measurements of pure materials, thermal elements or entire modules
-130 °C - 1000 °C temperature range
Measurements in vacuum and in air
David Appel
Product Manager - Cryogenics & Materials science
more about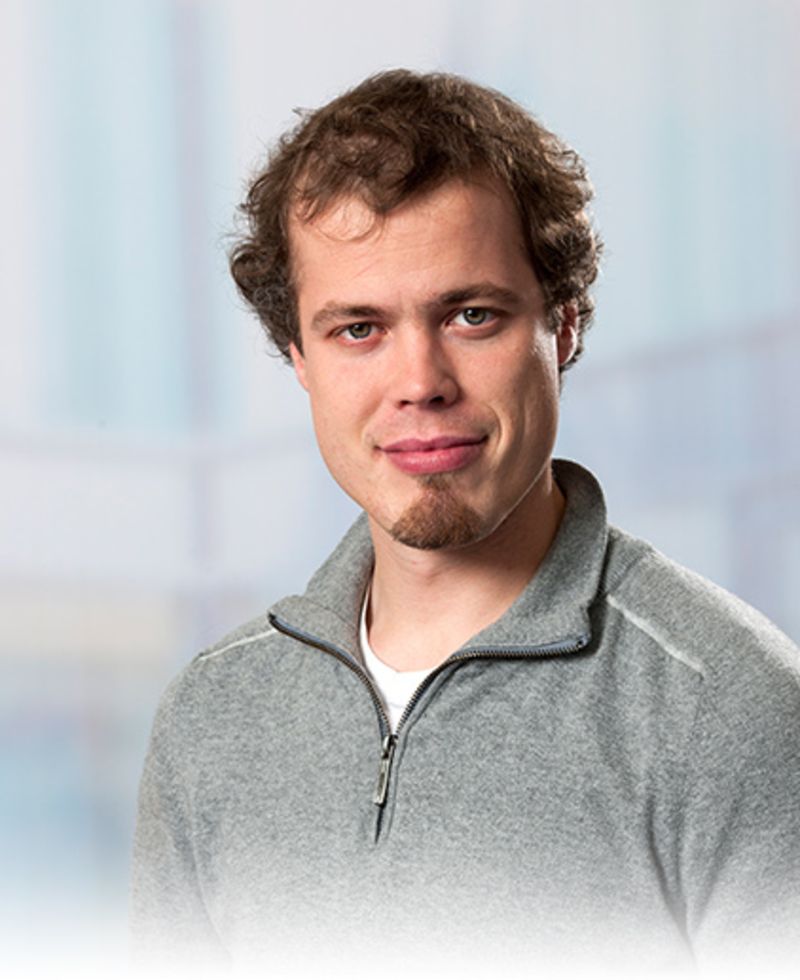 David Appel
Newsletter registration