Why not go up in the air?
High speed images taken from a drone? Until now, the problem has always been that the drone is remote-controlled, but not so the camera. AOS has the solution!
When it comes to going up in the air, the AOS high speed camera L-BLAST 1000 with drone kit is the ideal tool. The MAP2 drone kit takes control of the camera for you - from switching it on to recording the sequence. This is made possible by the unique features of the AOS cameras. The L-Blast can be switched on from the remote control. The camera's internal battery has enough capacity to shoot enough films during the drone's flight. Optionally, you can also connect the camera to the drone's power supply if the flight is to last longer. Unique to the L-BLAST 1000 is also the camera's internal HDMI interface, which immediately sends a live image stream to the operator via a video link once the camera has started. Thus, the image section can be visually optimized via the position controls of the drone's remote control, and the live camera image and the camera's status information are at the drone pilot's disposal at all times. Once in position, the camera can be activated via the control panel and triggered as soon as the interesting scene begins, thus starting the recording. Immediately after recording, the camera saves the film sequence on the built-in CFast card. With a few more short commands via the remote control, the camera can be brought back into recording mode for the next event.
This makes it easy to shoot several sequences one after the other without having to land the drone. The wide range of options offered by AOS high speed cameras also enable customer-specific adaptations – in the air or for use on the ground.
Drone applications with the L-Blast are used for monitoring crash tests from the air, but also in zoology or sports to analyze motion sequences, and to observe detonations from above. In short: for all high speed recordings where you have to keep track!
The L-Blast is a high speed camera of AOS' L-series. This is a camera family equipped with a highly light-sensitive CMOS sensor with 1920 x 1080 pixels and recording rates of up to 2500 frames per second at full resolution. This family also includes the L-VIT camera, which is certified for demanding conditions and withstands g-forces of more than 150 g/10 msec across all axes. This makes the L-VIT ideally suited for use in on-board crash tests, whereas the L-series camera L-PRI is the optimal choice for laboratory, research and industry applications. And for recordings planned to take a little longer, the camera can optionally be equipped with up to 128 GB of memory.
Stefan Wittmer
Product Manager - Imaging & Materials Science & Spectroscopy
more about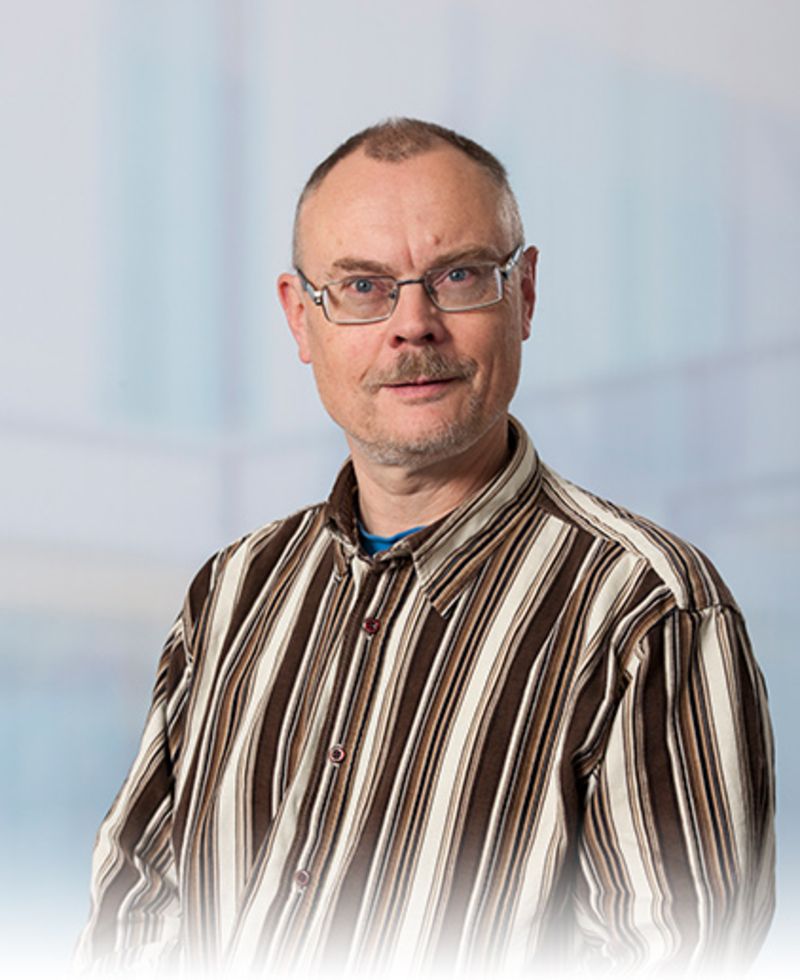 Stefan Wittmer
Newsletter registration