AOS Technologies, our trusted partner for high speed and streaming cameras provides solutions for (almost) all application demands in the high-speed area.
However, to be successful, it is essential to find the optimum camera configuration or, if you already have a camera, the correct "Window of Interest" so the camera provides the desired frame rate. Since AOS offers 30 cameras and over 100 different versions, this is not an easy task.
Luckily, AOS also provide a tool that helps you find the wanted camera type or necessary window of interest for your needed frame rate: The AOS Calculator! The AOS calculator can be found on the AOS webpage under "Resources". You can also find it as app in the Apple and Google play stores.
With the calculator you can chose a camera, calculate the length of a sequence, and determine frame rates by using different numbers of pixels. You can also determine the correct lens if you know the size of the object and/or the distance from it.
Thus, the AOS Calculator not only helps you chose the right camera, but also helps you with the optimum configuration of your setup. Contact us for more details!
More about the calculator from AOS
Stefan Wittmer
Product Manager - Imaging & Materials Science & Spectroscopy
more about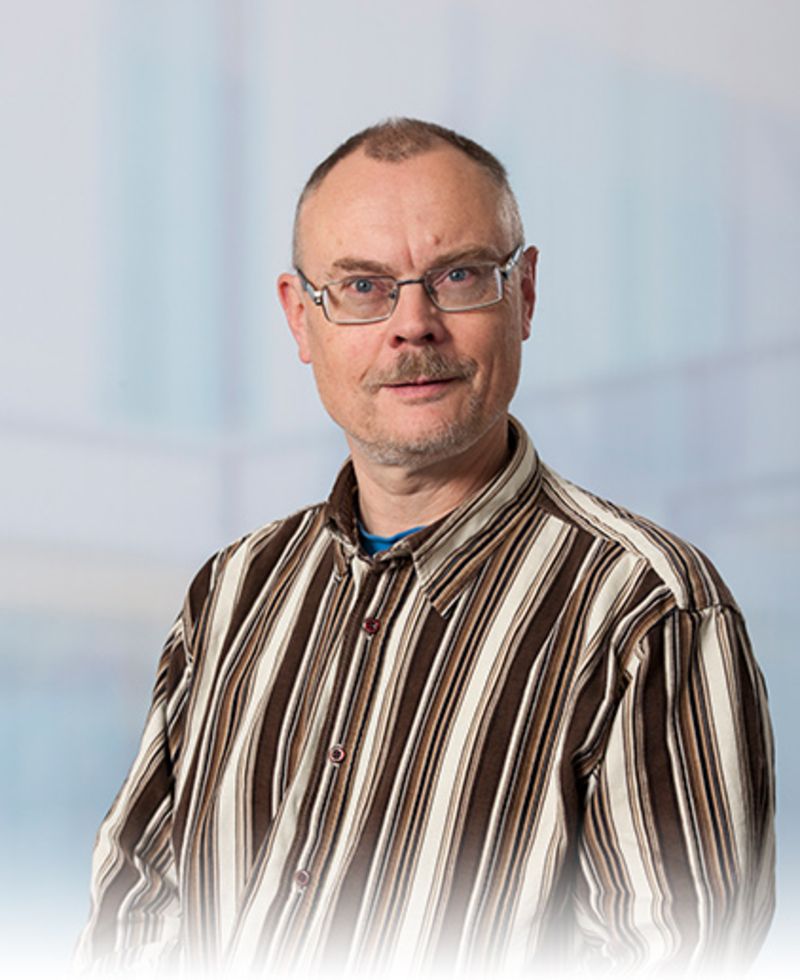 Stefan Wittmer
Newsletter registration